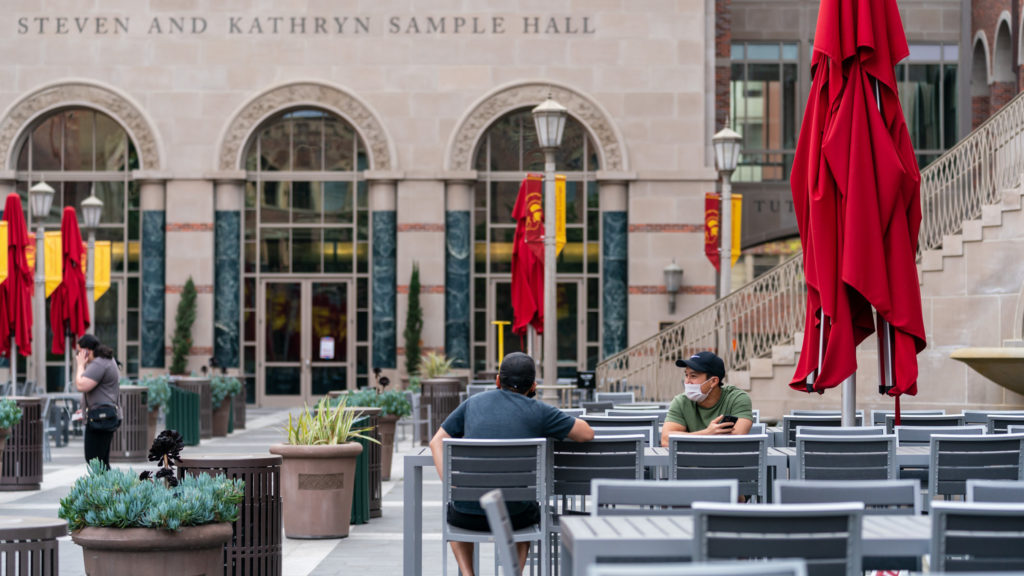 Students
Whether you are learning from home or back on campus, find resources and FAQs to assist you.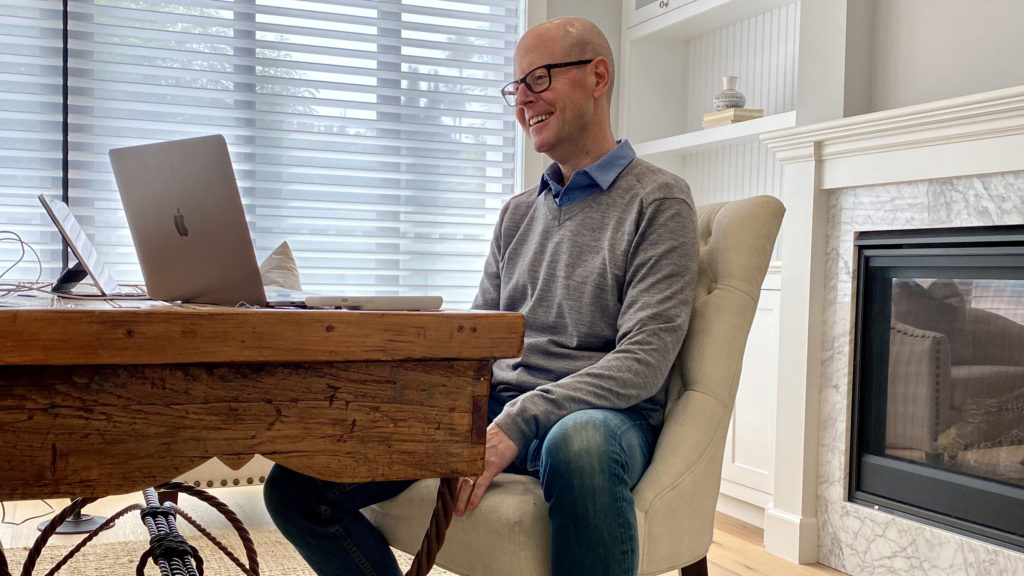 Faculty
Find information about remote teaching, on-campus safety, research guidelines and more.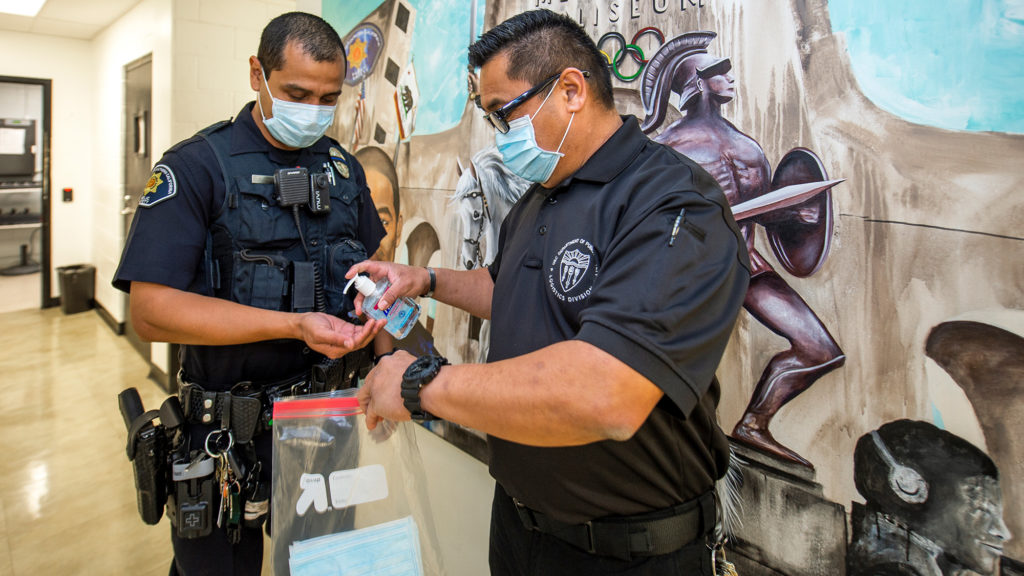 Employees
Important information about employment policies and resources is here for all employees, whether you are faculty, staff and/or a researcher.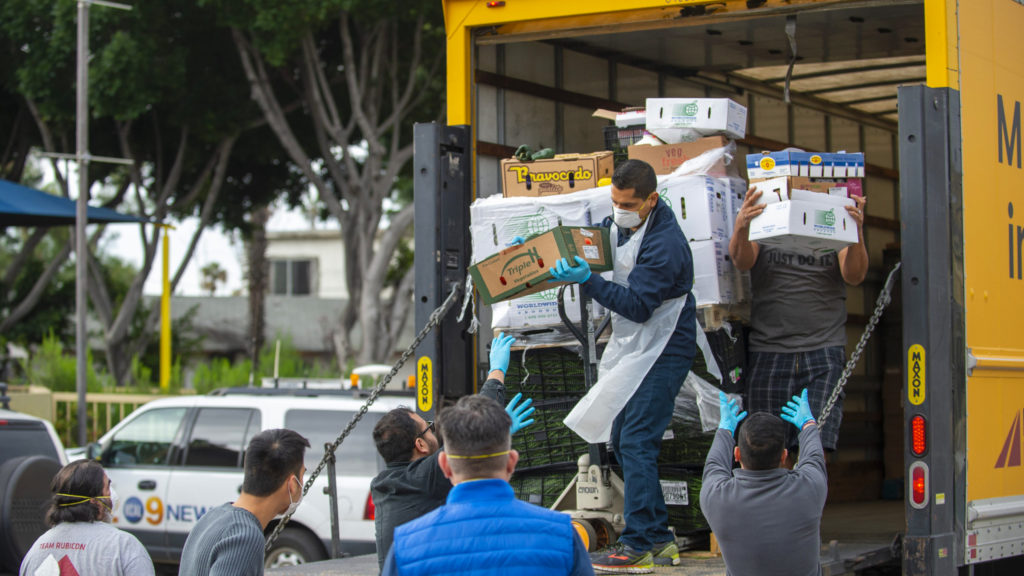 Our Community
Our neighbors around both campuses can find essential information that affects them.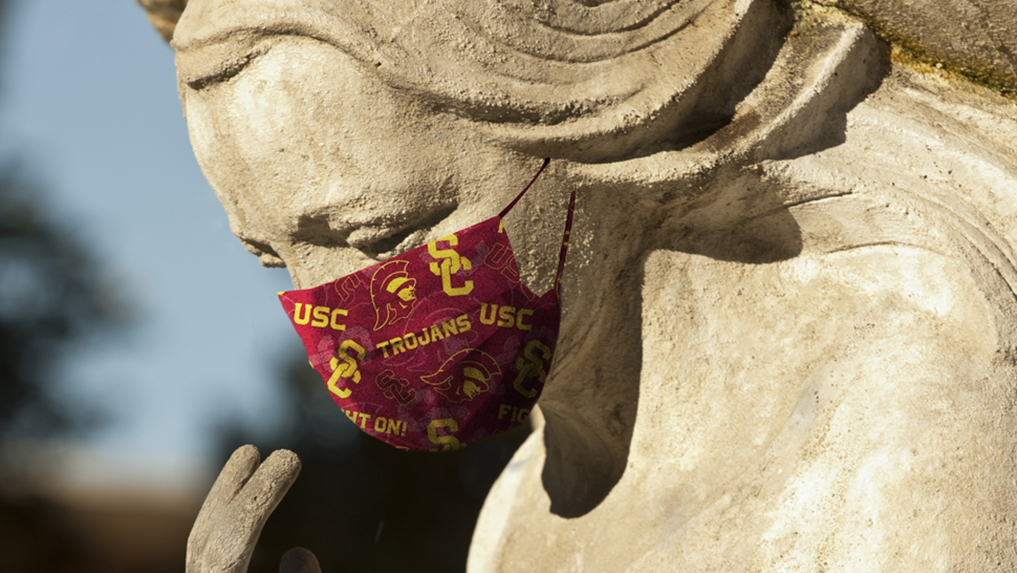 Health & Hygiene Training
This course provides basic health, hygiene and safety information for USC community members permitted to return to campus during the current return phase. Completion is required before returning to campus.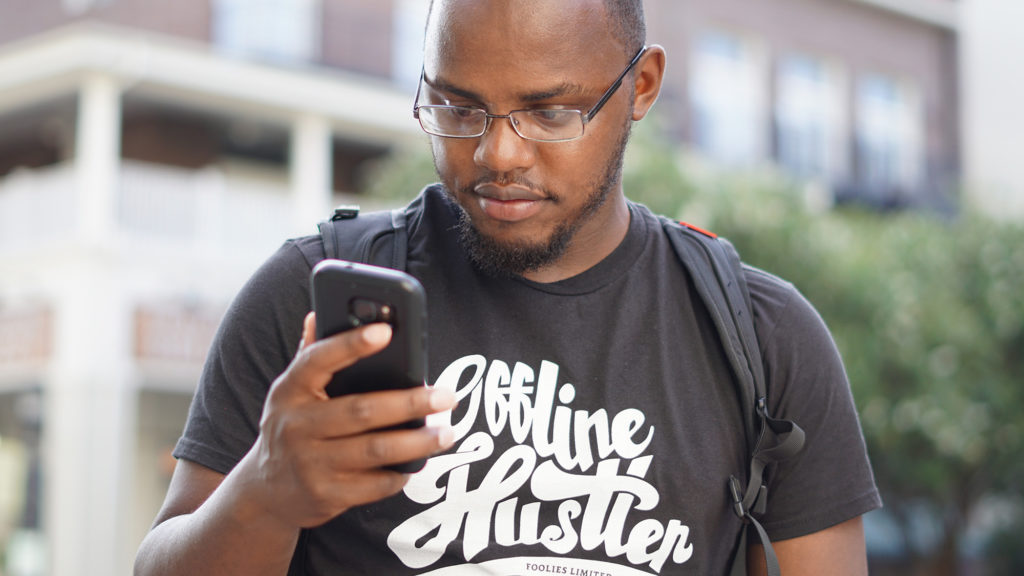 Trojan Check
As a condition for entering USC facilities and programs, USC is also requiring individuals to complete an online check-in for particular workspaces and a daily wellness assessment on the Trojan Check online tool or in paper form.
University Messages
5/3 – Update on COVID-19 Procedures

May 3, 2022 To: USC Community Fr: Sarah Van Orman, Chief Health Officer, USC Student Health Division Chief for College Health, Keck School of Medicine of USC RE: Update on COVID-19 Procedures The following information provides updated guidance on…

5/3 – USC Health Sciences Schools Update

Dear USC community, I am writing to share news about USC's medical health system. As you all know, there is much to celebrate, and it was my pleasure to share this with you at my State of the University address at…

4/19 – Campus Operations for Festival of Books

April 19, 2022  Fellow Trojans, As most of you know, the Los Angeles Times Festival of Books will be presented this coming weekend, April 23 and 24, on the University Park Campus. The festival, the nation's largest literary event, attracts…