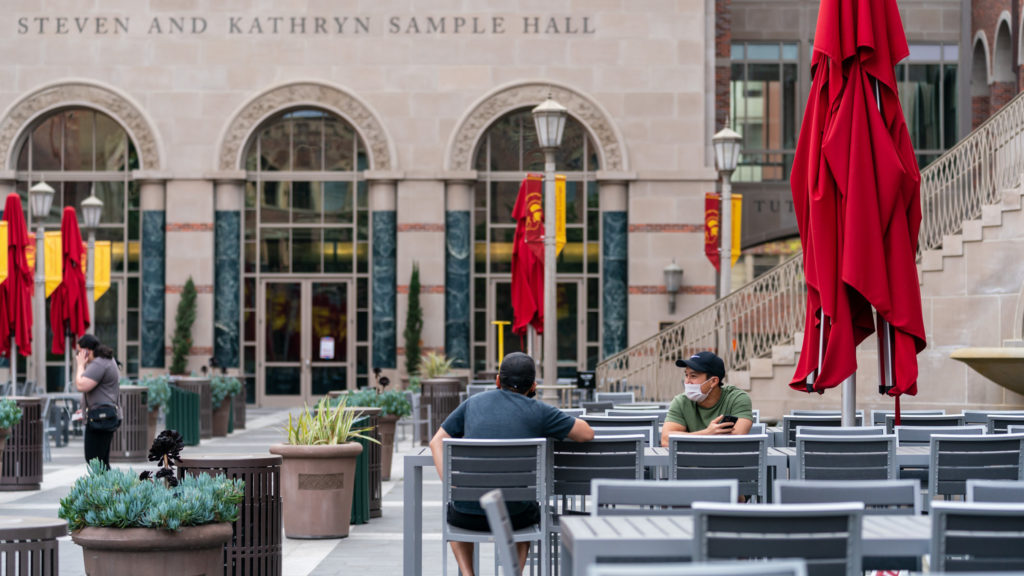 Students
Whether you are learning from home or back on campus, find resources and FAQs to assist you.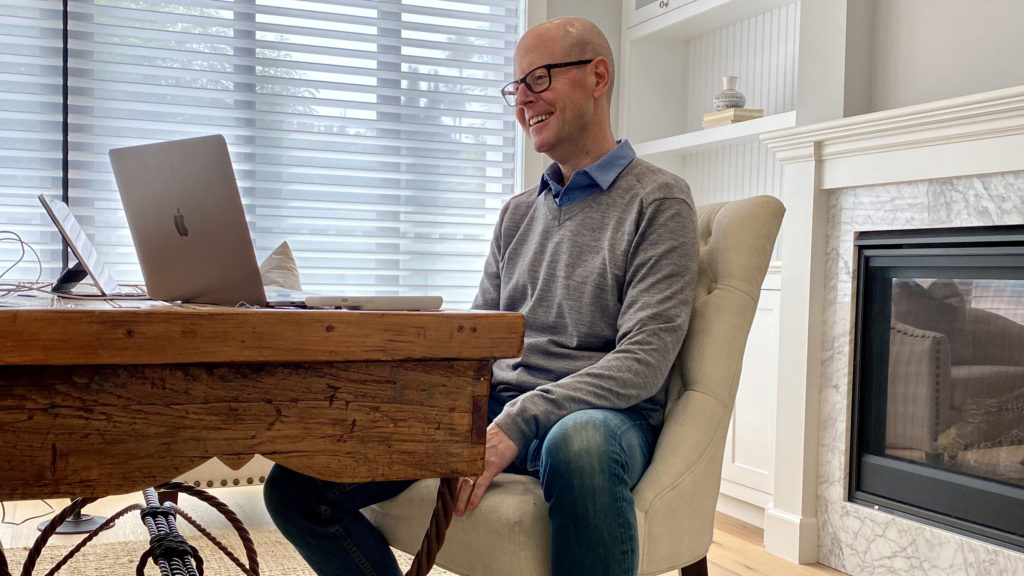 Faculty
Find information about remote teaching, on-campus safety, research guidelines and more.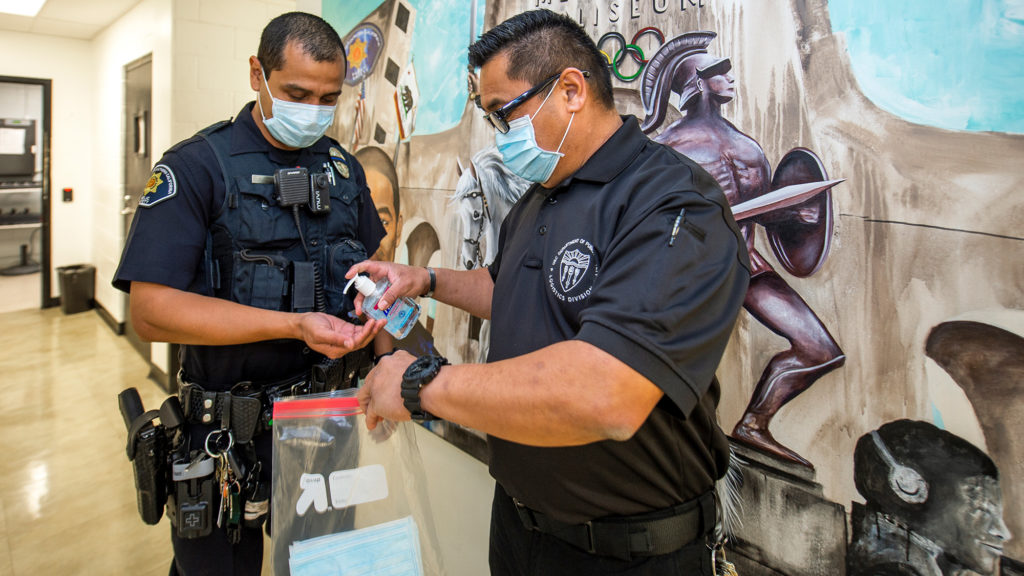 Employees
Important information about employment policies and resources is here for all employees, whether you are faculty, staff and/or a researcher.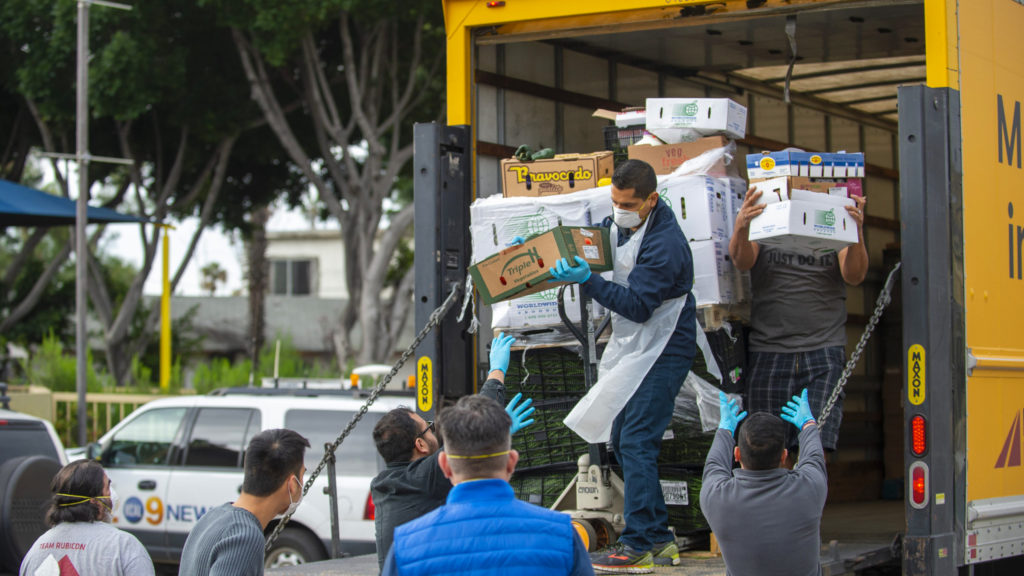 Our Community
Our neighbors around both campuses can find essential information that affects them.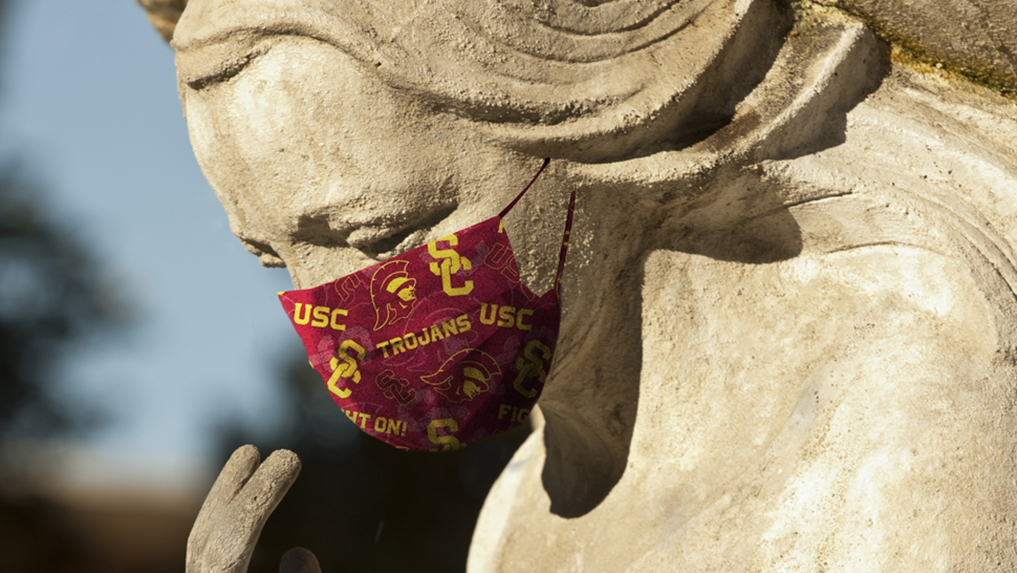 Health & Hygiene Training
This course provides basic health, hygiene and safety information for USC community members permitted to return to campus during the current return phase. Completion is required before returning to campus.
University Messages
8/4 – Prevention Education Requirement for Return to Campuses

To: USC Students Re: Prevention Education Requirement for Return to Campuses Fr: Monique S. Allard, Ed.D., Interim Vice President for Student Affairs Sarah Van Orman, M.D., MMM, FACHA, Chief Health Officer, USC Student Health, Division Chief for College Health, Keck School…

8/2-COVID-19 safety and other key reminders

To: USC Students Cc: USC Faculty and Staff, USC Parents Re: COVID-19 Safety and Other Key Reminders Fr: Sarah Van Orman, MD, MMM, FACHA We are looking forward to a vibrant fall semester, and the arrival of our students…

7/13 — Health Advisory Regarding COVID-19 and update on Pop Testing

July 13, 2022, message to USC students, faculty and university staff from Sarah Van Orman, MD, MMM, FACHA, Chief Health Officer, USC Student Health, and Division Chief for College Health, Keck School of Medicine of USC: The recent data collected…