What will the fall semester look like?
The 2020-2021 academic year will be unlike any year in university history. Some Trojans will be on campus; most Trojans will participate online. Regardless of where you are, we know you are Fighting On as an essential member of the Trojan Community!
For more details around our academic approach to the fall semester, visit the Academics and Research pages. For access to university resources both on-campus and remote, visit the Living and Working section. To better understand the public health requirements for being on campus or to better understand how to keep yourself healthy, visit the Health and Safety pages.
There are specially curated pages for Students, for Faculty, for Employees and for members of the surrounding Community to help pull access to all essential information into a single page.


New and Incoming Students, Visit the
USC Welcome Experience
to Discover Special Events and Programs Just for You!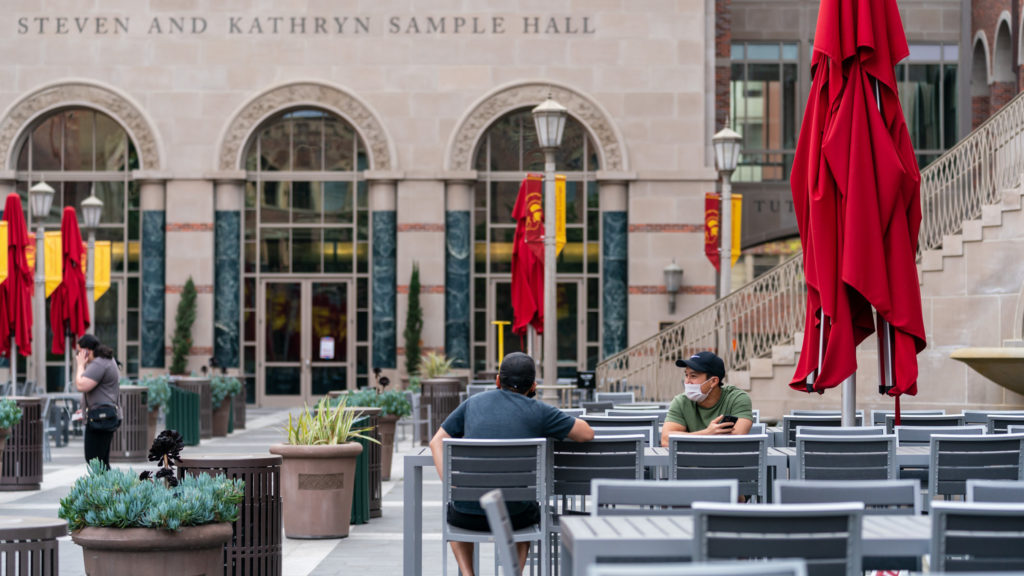 Students
Whether you are learning from home or back on campus, find resources and FAQs to assist you.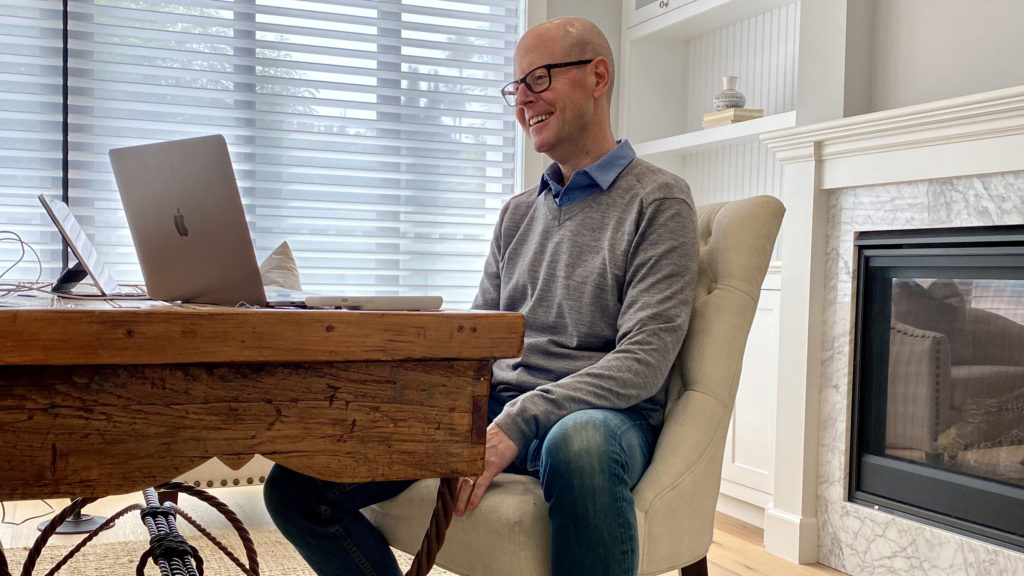 Faculty
Find information about remote teaching, on-campus safety, research guidelines and more.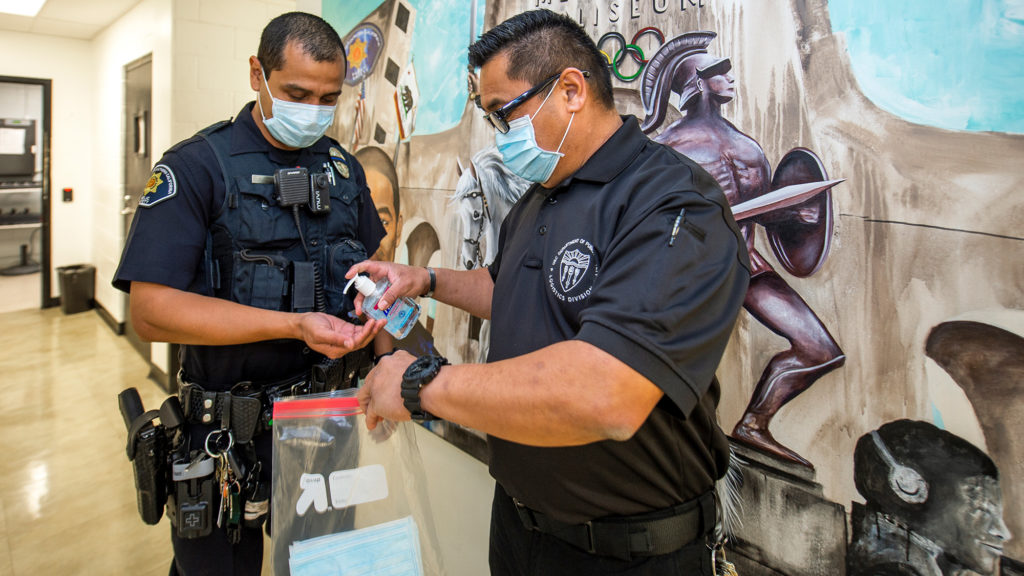 Employees
Important information about employment policies and resources is here for all employees, whether you are faculty, staff and/or a researcher.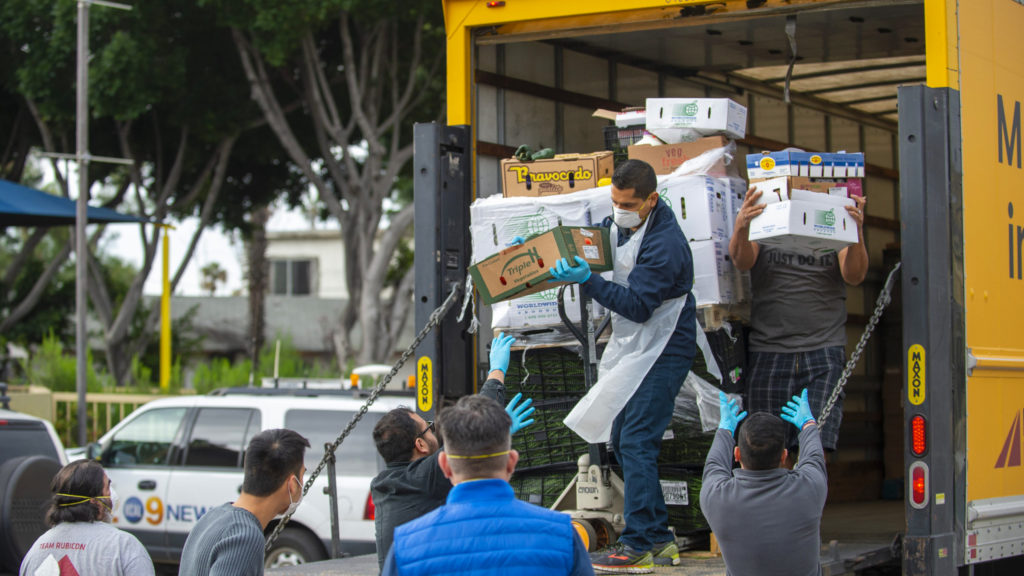 Our Community
Our neighbors around both campuses can find essential information that affects them.
For Those Returning to Campus
Faculty, Students and Staff who plan to visit campus are required to complete the "Health, Hygiene and Safety" training class at TrojanLearn before returning to campus. To come to campus, they will need to use Trojan Check to complete an online wellness assessment and make a reservation for each building they intend to visit. Additional details on both requirements are covered in the following sections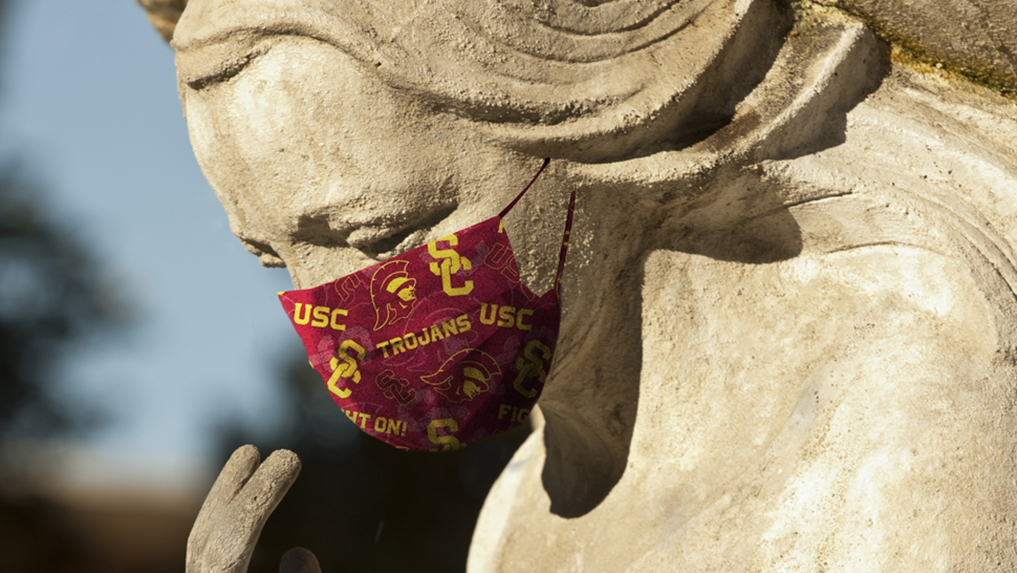 Health & Hygiene Training
This course provides basic health, hygiene and safety information for USC community members permitted to return to campus during the current return phase. Completion is required before returning to campus.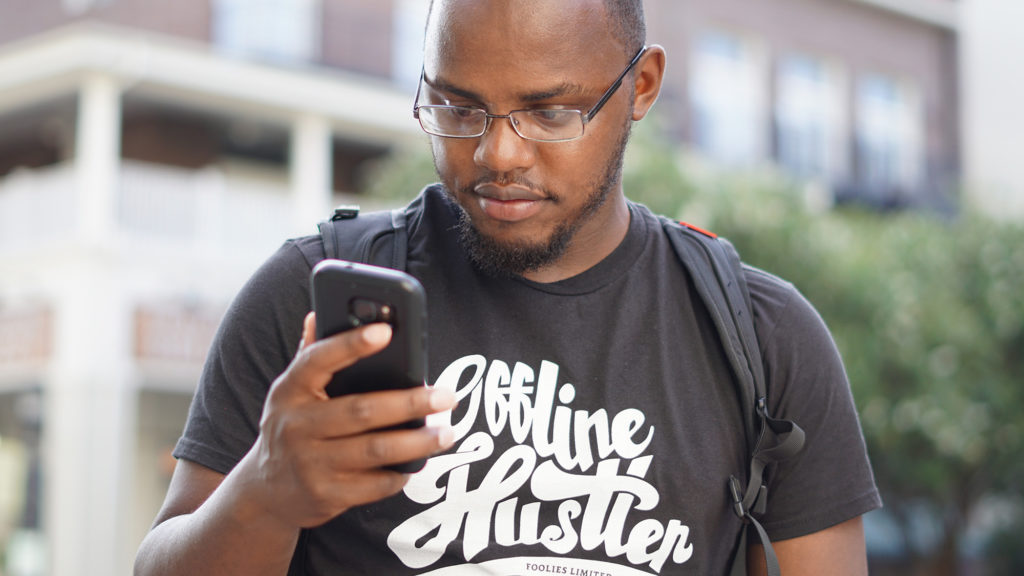 Trojan Check
As a condition for entering USC facilities and programs, USC is also requiring individuals to complete an online check-in for particular workspaces and a daily wellness assessment on the Trojan Check online tool or in paper form.
COVID-19 in the Community
USC has taken several significant actions to help reduce the spread of COVID-19, similar to steps the city of Los Angeles and other local municipalities have announced.
We are continuing to monitor the rapidly evolving situation in light of information from the Los Angeles County Department of Public Health about the community spread of the virus in the county.
The university's leadership will continue to monitor the situation closely and will continue to provide updates as the situation evolves.