We came here to find our place in the world and to let the world find us.

To grow our minds, spirits, and our networks.
To listen and learn; to understand and be understood.
To be somewhere we belong that belongs to us.

We Are SC.
Happening Now at USC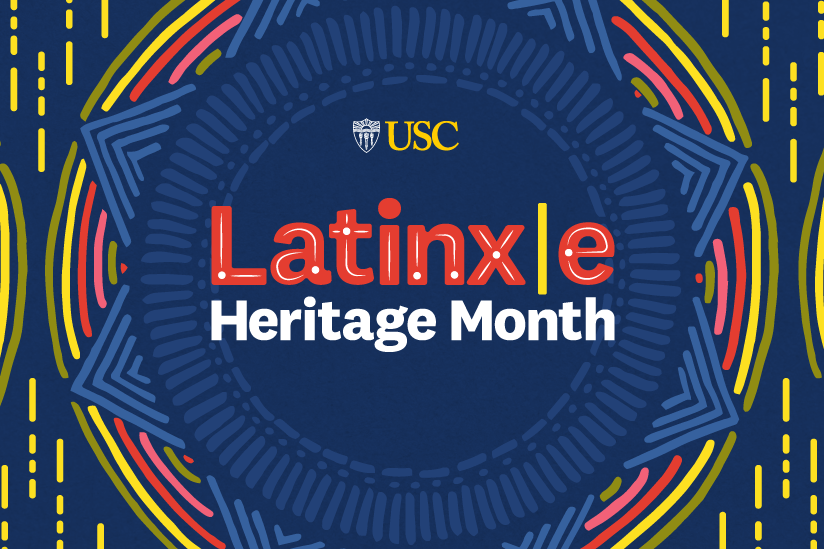 Latinx/e Heritage Month
Please join the Trojan Family as we celebrate Latinx/e Heritage Month. Participate in a host of events happening now.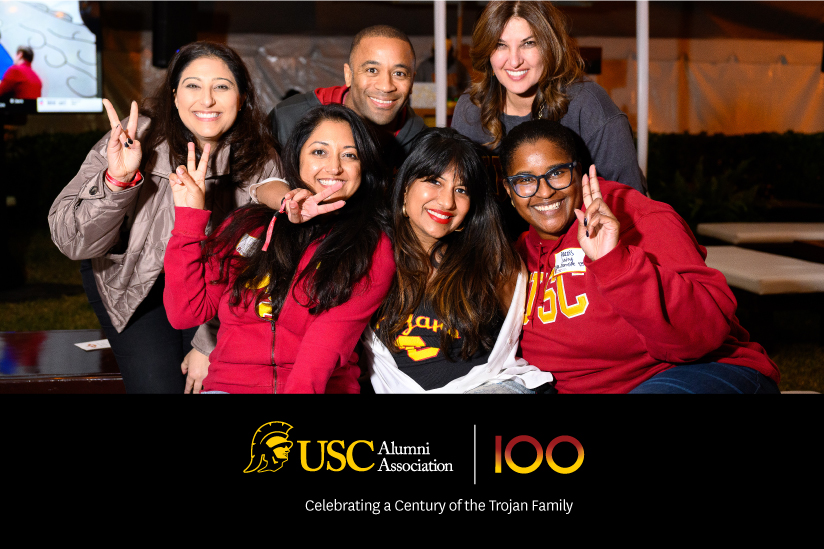 USC Alumni Association: 100 Years Strong
Please join USC in "Celebrating a Century of the Trojan Family" to mark the 100th anniversary of the founding of our alumni association.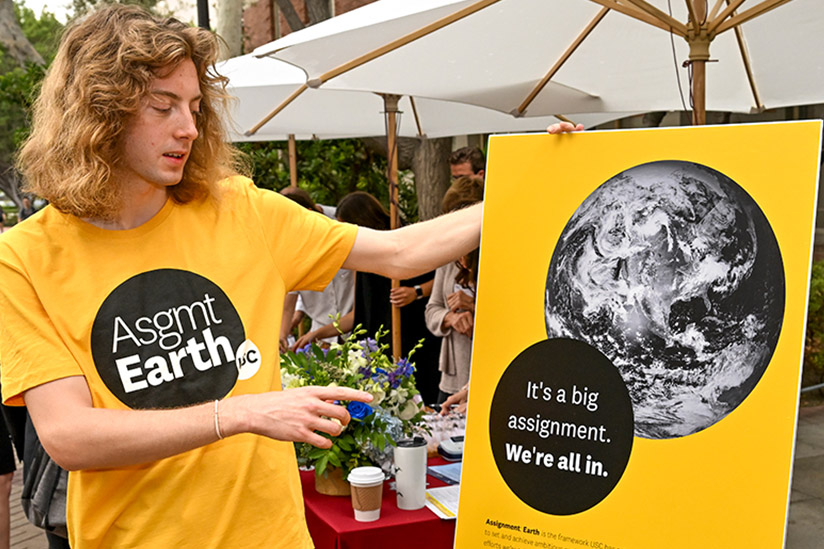 Assignment: Earth
Assignment: Earth is USC's framework for a greener campus and planet by working together towards a more sustainable future. For more details on the university's vision for a sustainable world, visit sustainability.usc.edu.
---
Fight On: We Are SC Stories
Every Trojan has their reasons that drew them to the Trojan Family. The University of Southern California is a rich tapestry of inspiring individuals, each with a triumphant story to share. Whether the story is about a student, a faculty member, a staff member, or an alum, they all have one thing in common: being a part of the Trojan Family means that you are part of something larger than yourself and that you are part of a community that is committed to excellence.