We came here to find our place in the world and to let the world find us.

To grow our minds, spirits, and our networks.
To listen and learn; to understand and be understood.
To be somewhere we belong that belongs to us.

We Are SC.
Happening Now at USC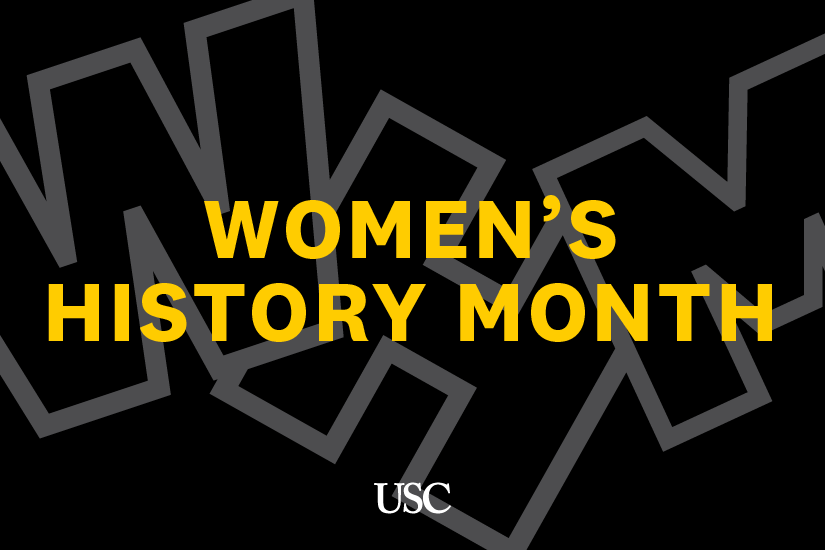 Women's History Month at USC
USC is honoring Women's History Month with a month-long celebration. We recognize the achievements of inspiring and influential women who have shaped our world, and pay homage by celebrating their remarkable accomplishments.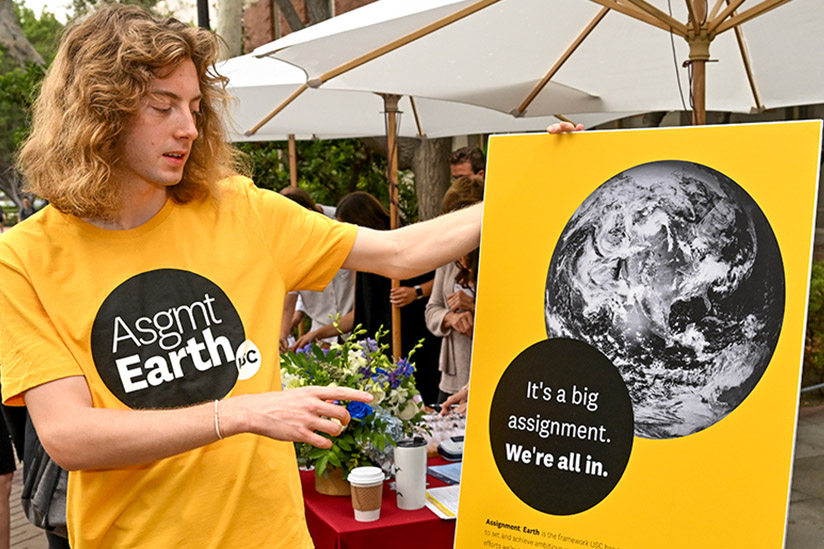 Assignment: Earth
Assignment: Earth is USC's framework for a greener campus and planet by working together towards a more sustainable future. For more details on the university's vision for a sustainable world, visit sustainability.usc.edu.
---
Fight On: We Are SC Stories
Every Trojan has their reasons that drew them to the Trojan Family. The University of Southern California is a rich tapestry of inspiring individuals, each with a triumphant story to share. Whether the story is about a student, a faculty member, a staff member, or an alum, they all have one thing in common: being a part of the Trojan Family means that you are part of something larger than yourself and that you are part of a community that is committed to excellence.