Faculty and Staff Resources
We are the springs and gears that keep the machine running. We are the teachers, mentors and researchers. We keep the lights on and the buildings clean. We are brand evangelists and institutional defenders. We are the health and wellness providers. We make the university work for everyone. We are the foundation of the university's mission.

We are SC.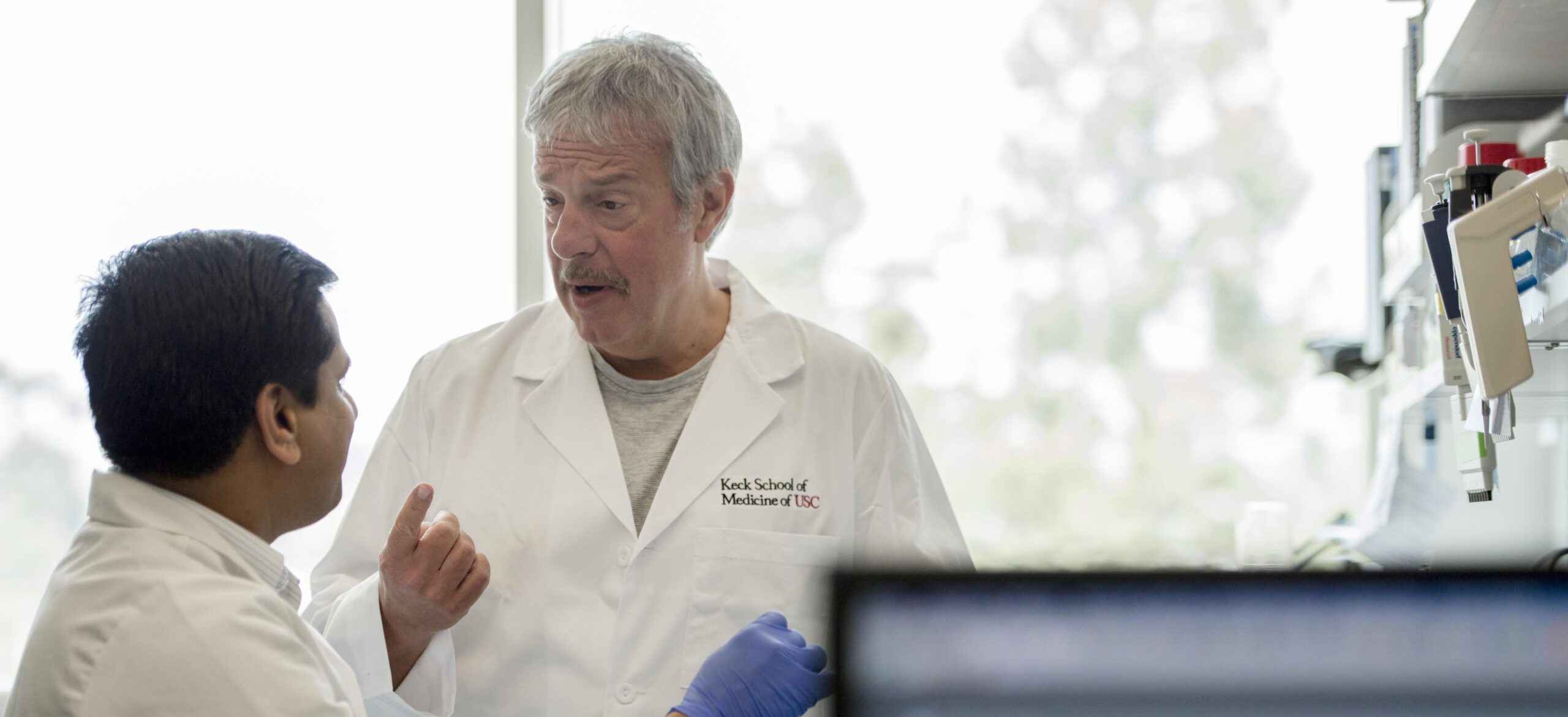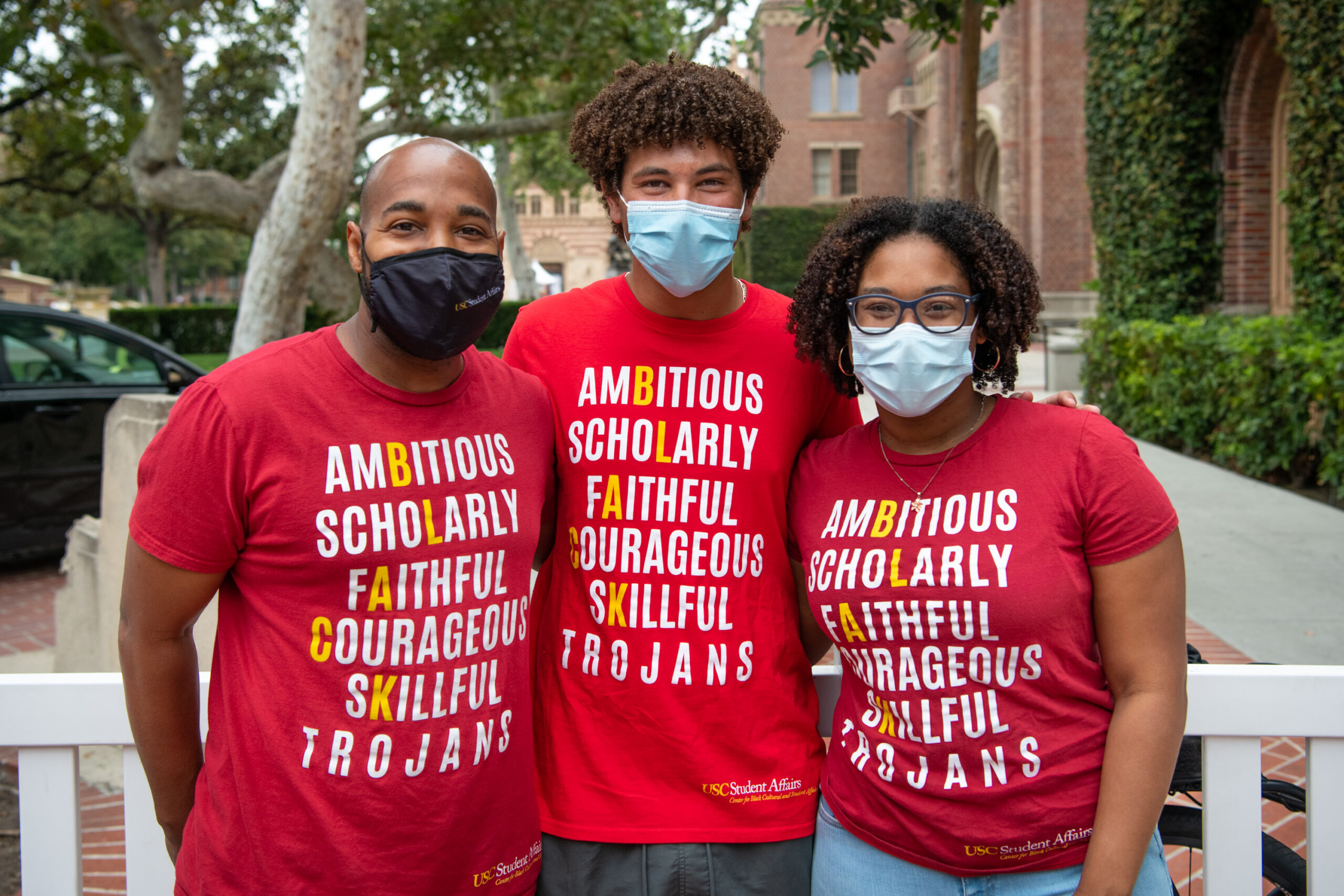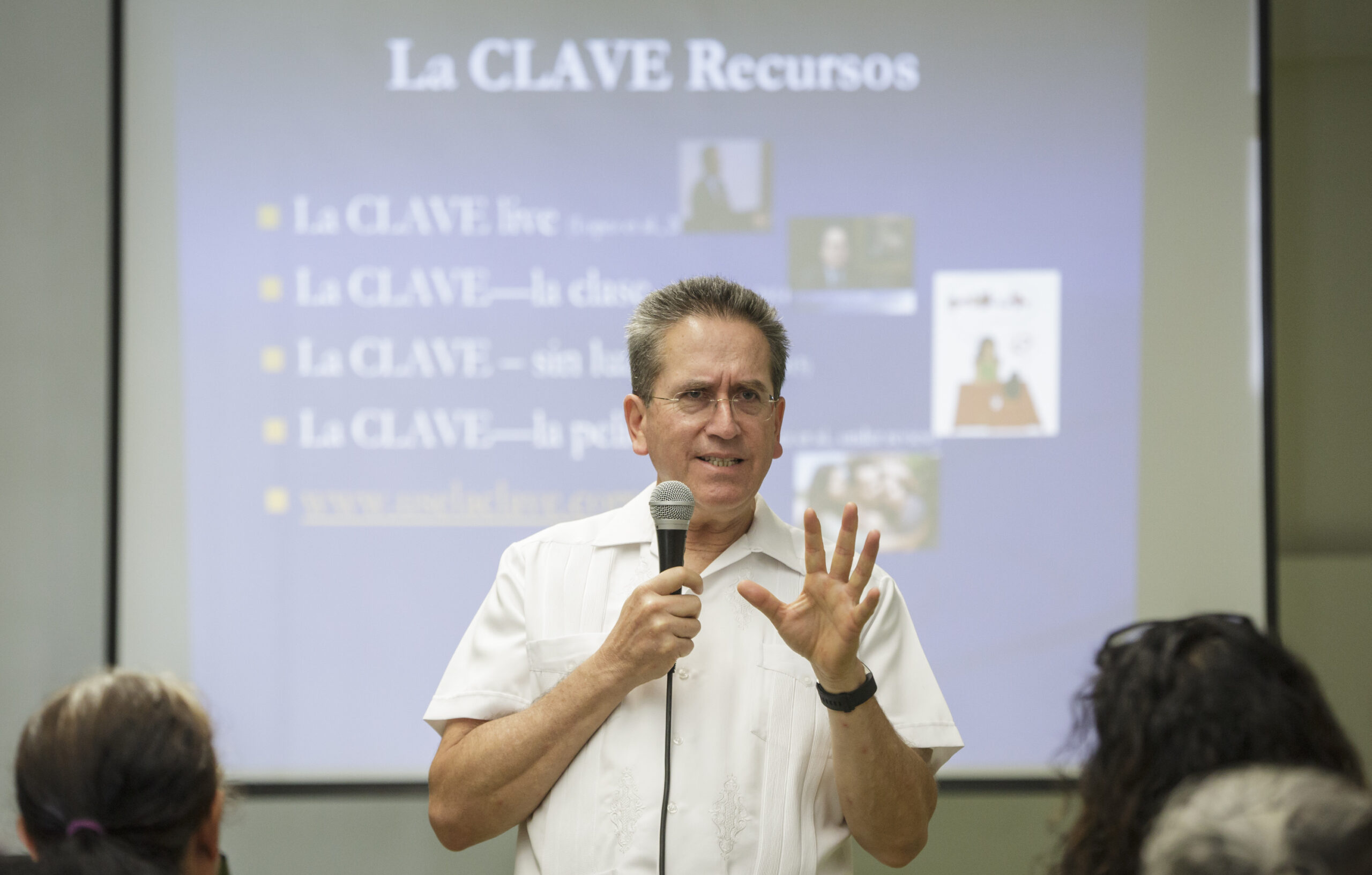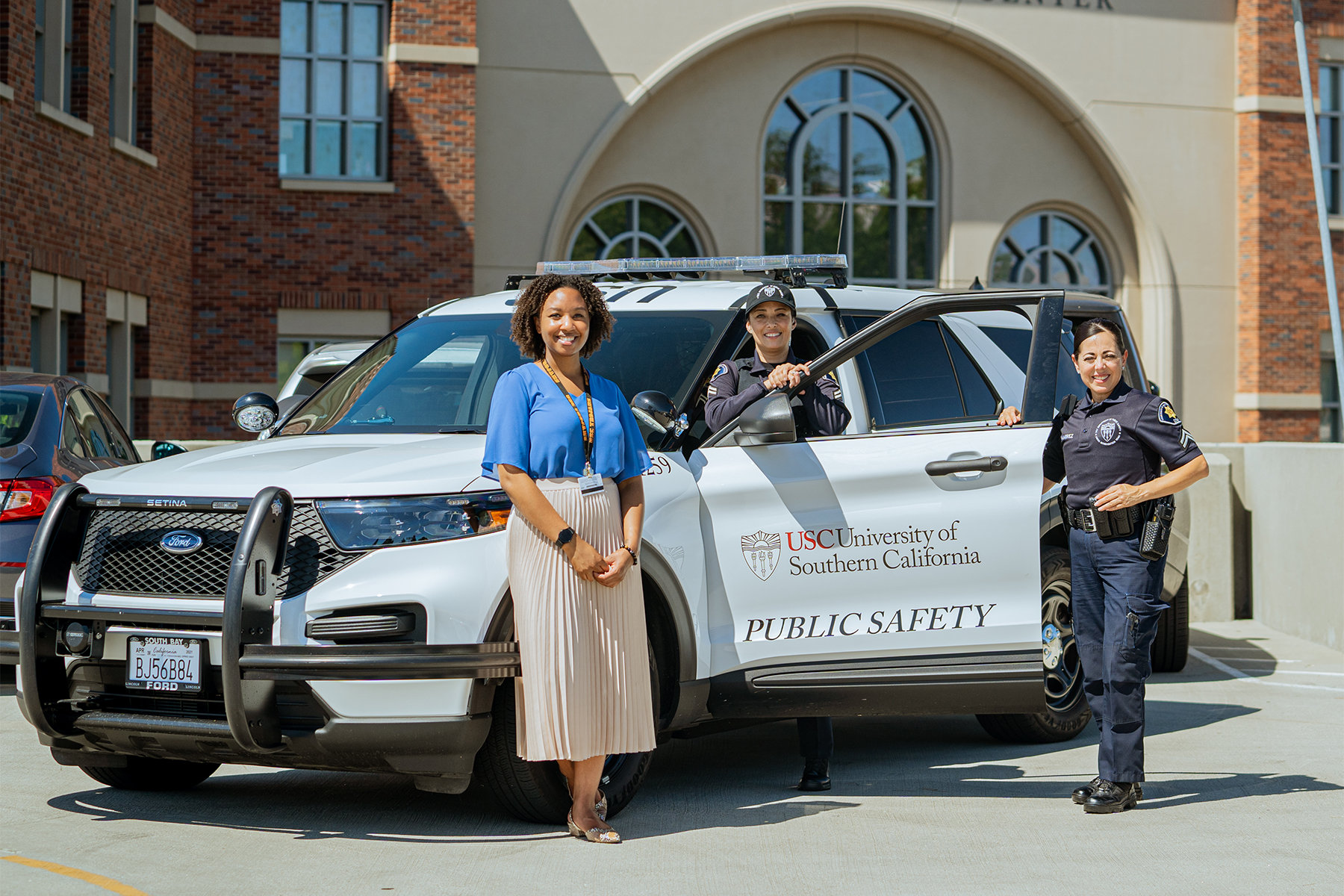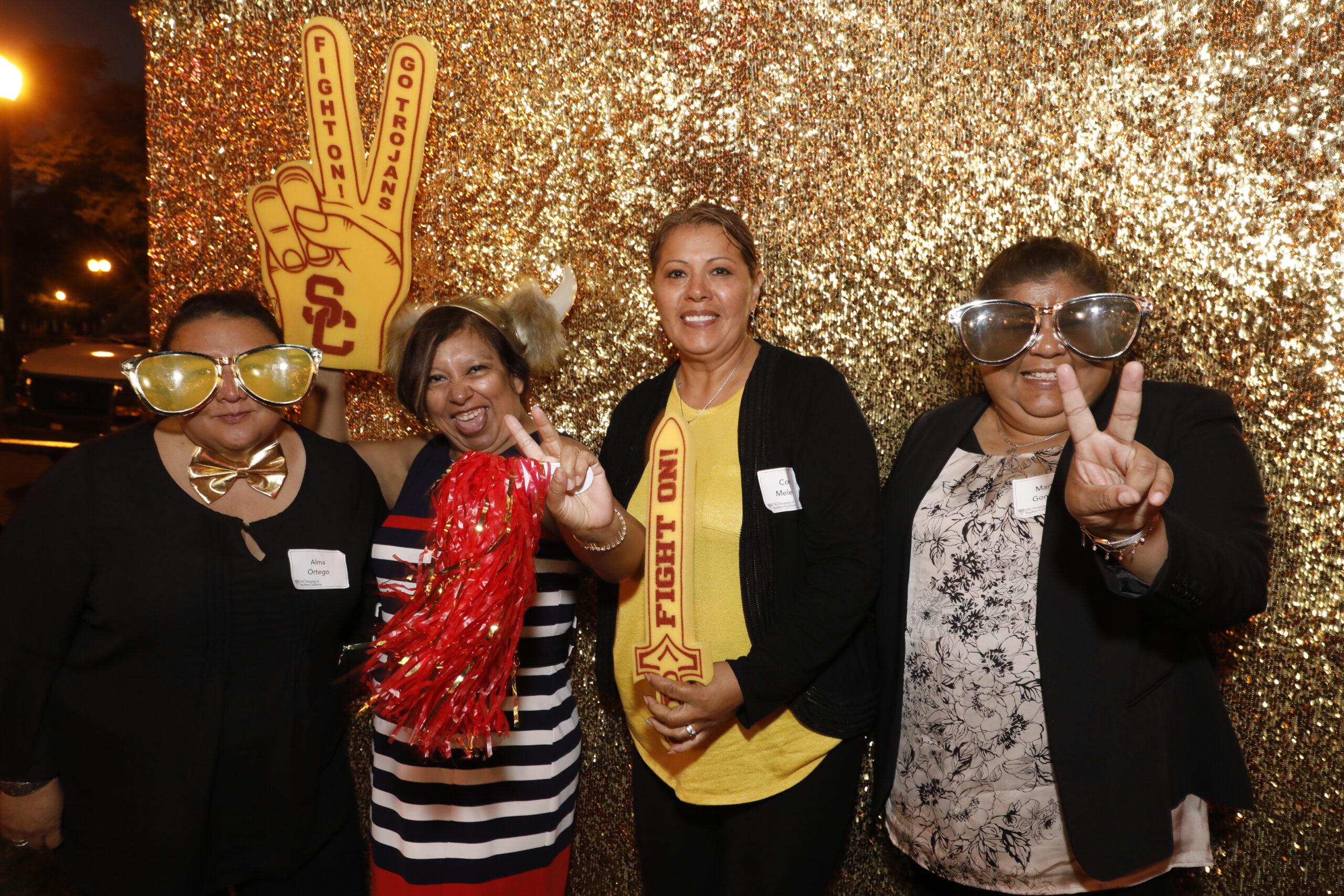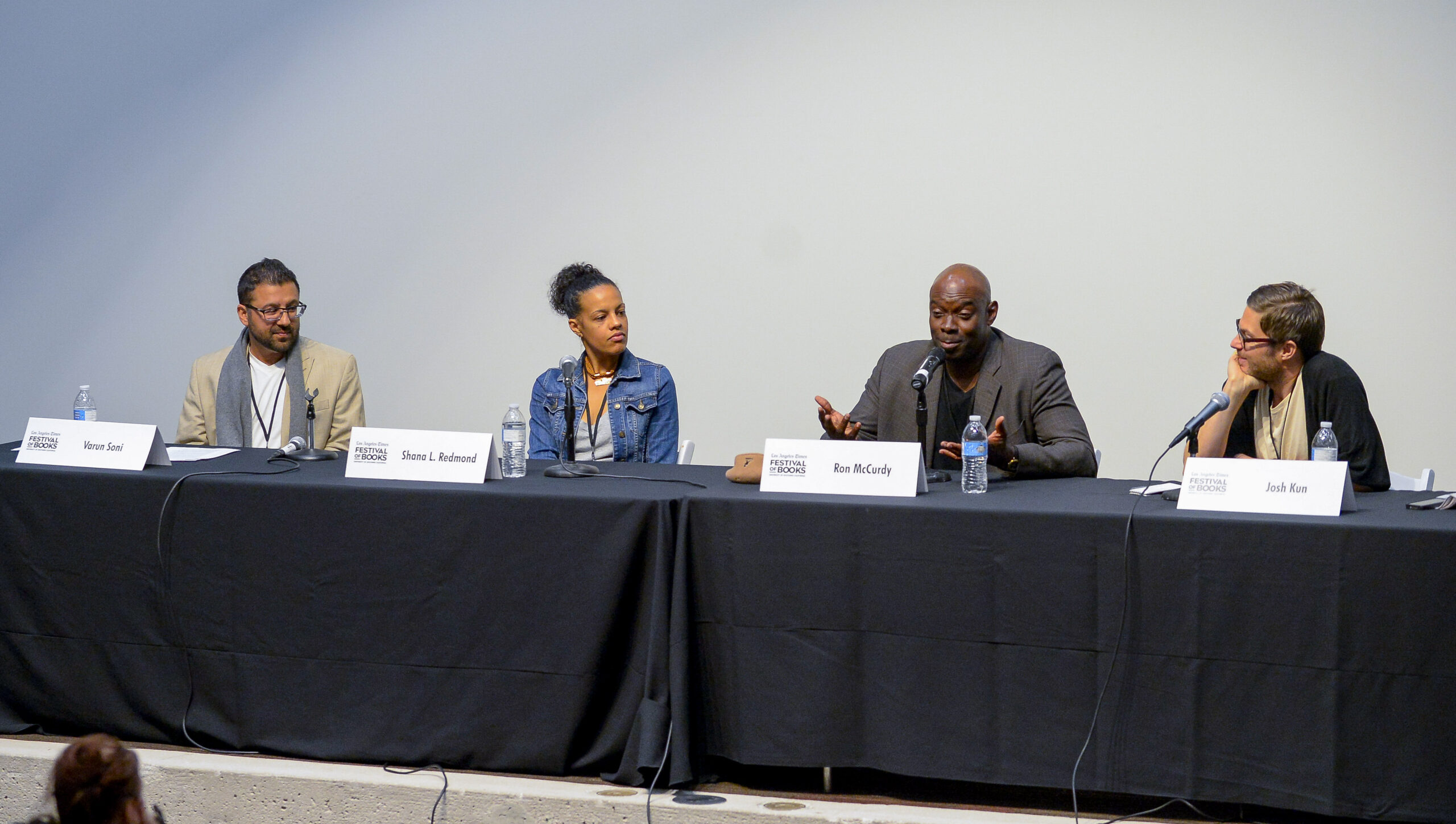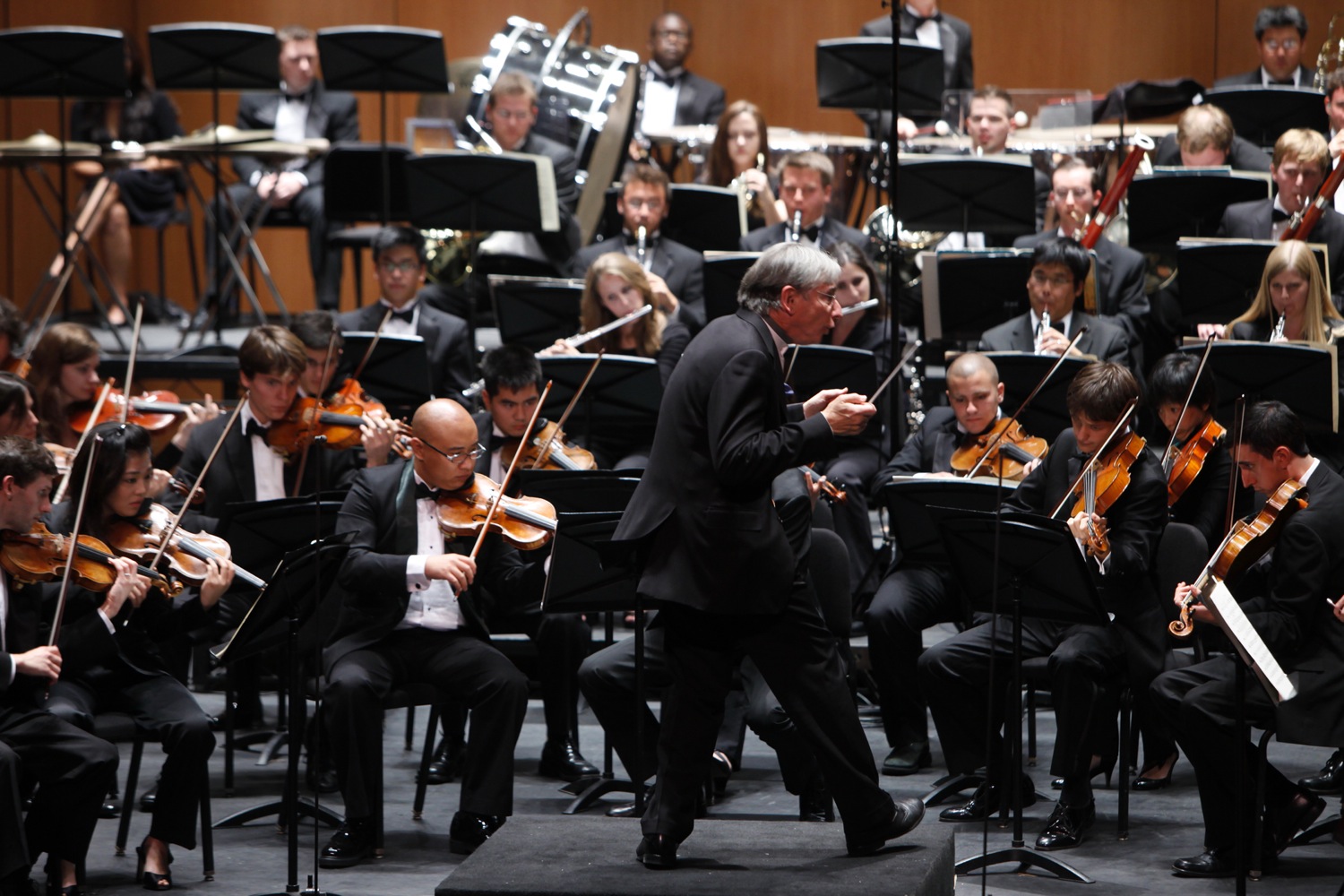 Involvement
The Academic Senate is the representative body of the entire faculty at USC, consisting primarily of representatives elected by Faculty Councils at the various schools. As a voice for faculty working with the university administration, it strives to further the academic mission and integrity of the university as a community of scholars, artists and professionals dedicated to the pursuit of knowledge.
The USC Staff Assembly is an officially recognized branch of the university governance system and exists to promote the growth and welfare of staff employees. We research and provide recommendations on any and all matters related to staff work environment, benefits, and policies. We also present Staff Appreciation Week each spring following Commencement.