USC Celebrates Women's History Month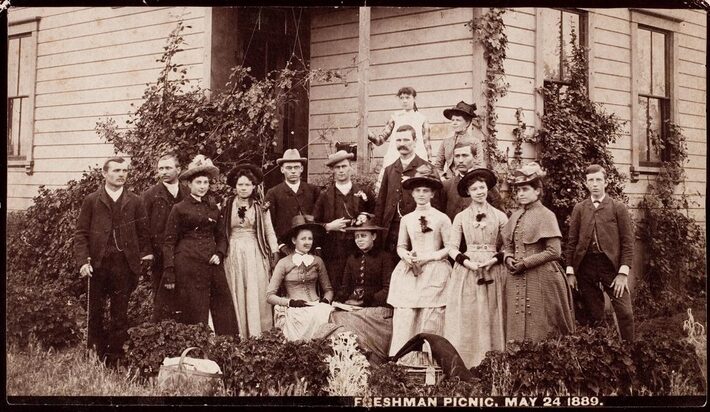 Women's history at USC goes all the way back to the university's beginnings
Women and women's groups played a big role in USC's early history — including supplying USC's first valedictorian.
"Unlike most universities in America, USC was actually co-ed, diverse and international from its start in the 1880s, and our first valedictorian was a woman – Minnie Miltimore. And this legacy of leadership continues today."

USC President Carol L. Folt
---
Women's History Month Events at USC
---
Title IX: Celebrating 50 Years of Progress
Learn about Title IX, the landmark civil rights law. Explore how those 37 words impacted gender equity at USC. Read about Trojan Trailblazers who have opened doors for others as we celebrate the 50th anniversary of Title IX.
---
USC News Stories
---
---
Get Involved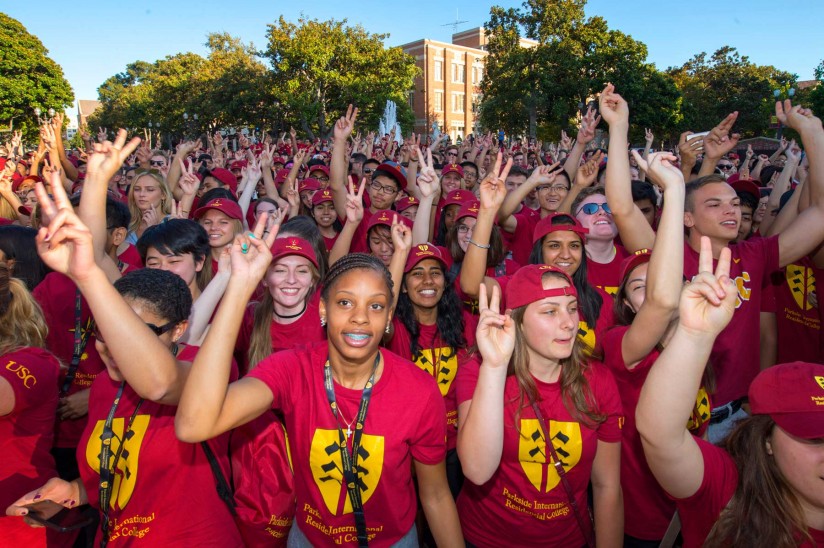 Write your HerStory today. Join a group.
Find the right women's student organization for you on EngageSC.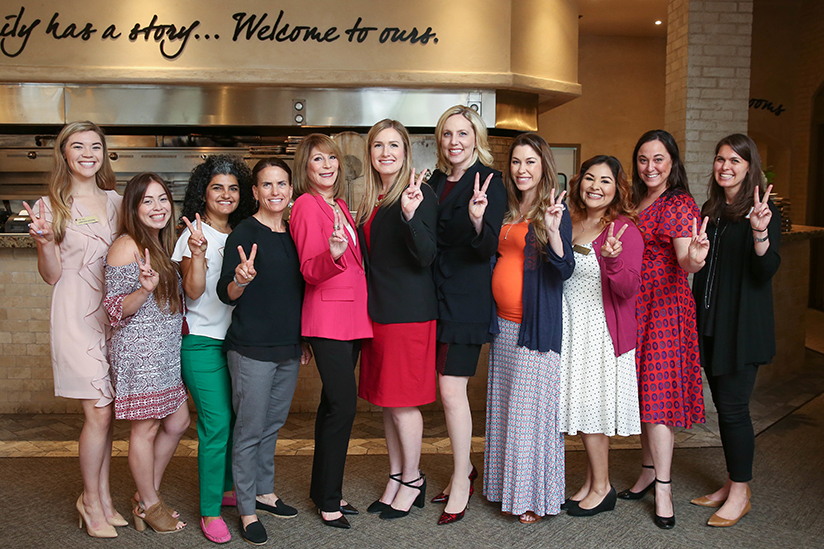 Connect with fellow USC alumnae
Search women's groups through the USC Alumni Association.
---
Celebrate Women's History Month with USC