Celebrating Veterans Day and Military Appreciation at USC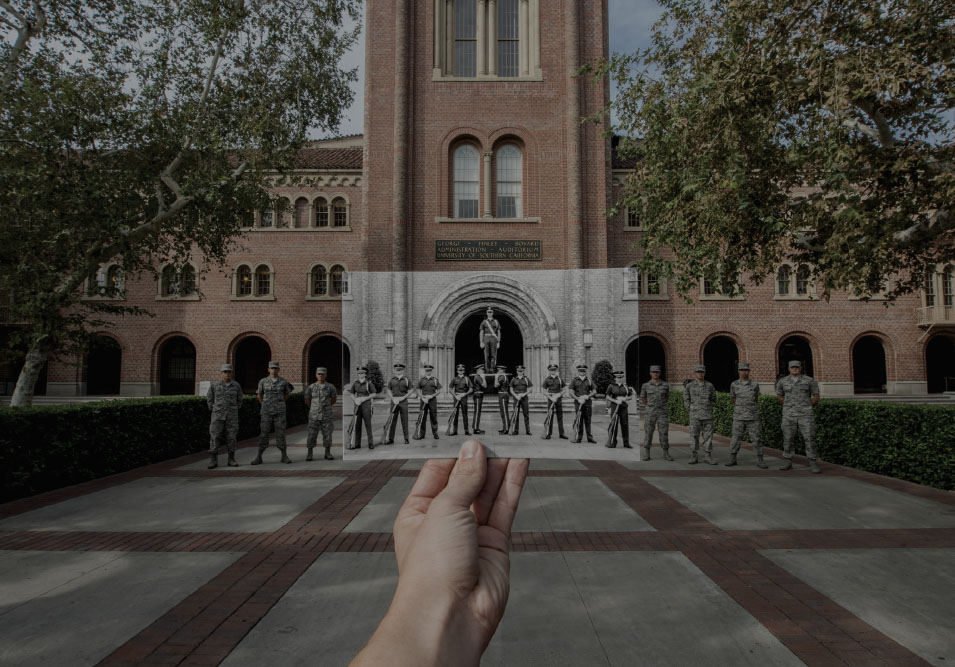 USC's History with the Military
For over 100 years, USC has continuously supported the U.S. military.
Veterans Day Events at USC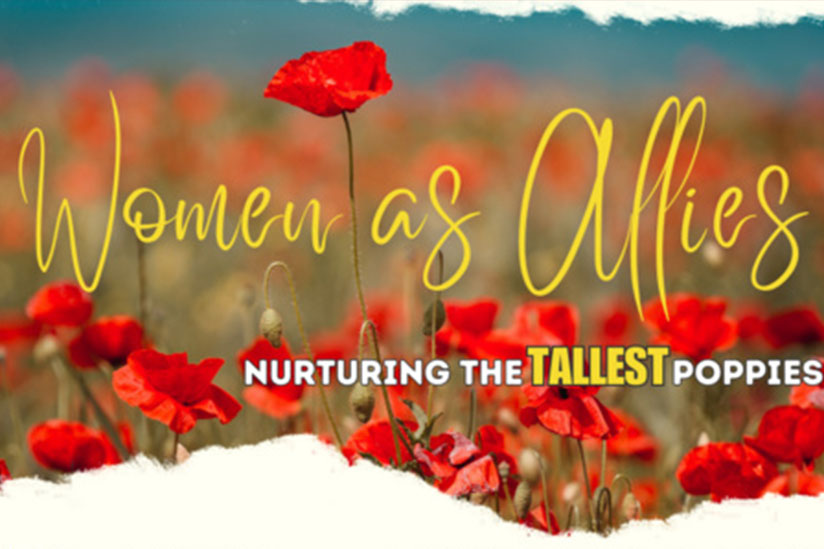 Women as Allies
Please join us for a distinguished Speakers Series sponsored by USC Marshall Master of Business for Veterans.
Thursday, November 2, 2023
1-5:15 PM
USC Campus, Vineyard Room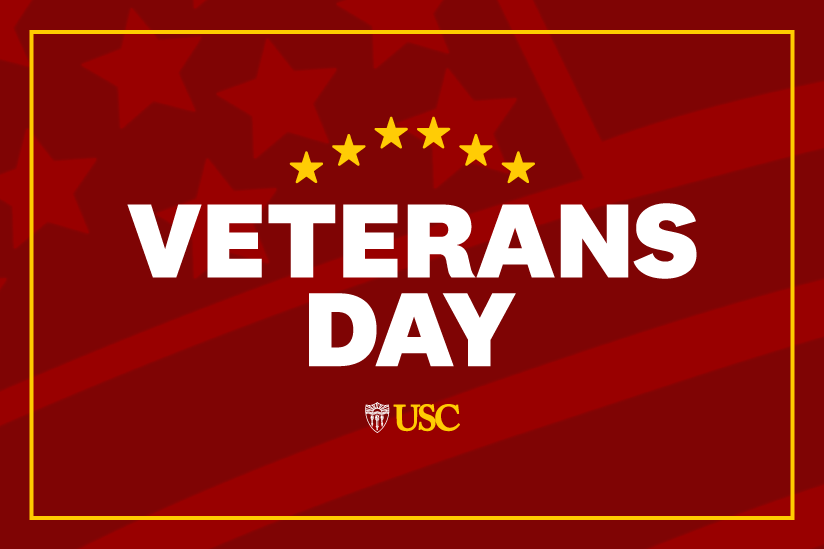 USC Veterans Day Celebration
Join us as we honor and celebrate USC veterans and all members of the military for their legacy of service and dedication to their country.
Thursday, November 9, 2023
12:15 PM
Tommy's Place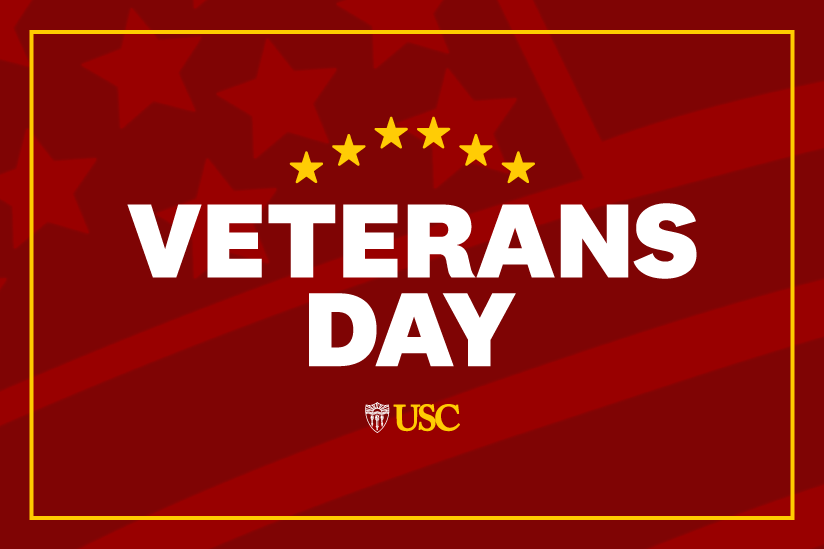 Vet Day L.A. '23
The theme for this year's Veteran's Day event honoring our heroes is "Uniting in Gratitude."
Saturday, November 11, 2023
8am – 2 PM
Bob Hope Patriotic Hall
---
Veterans Day Spotify Playlist
A playlist curated by USC students, faculty and staff for our Veterans Day celebrations!
---
Voices Across Campus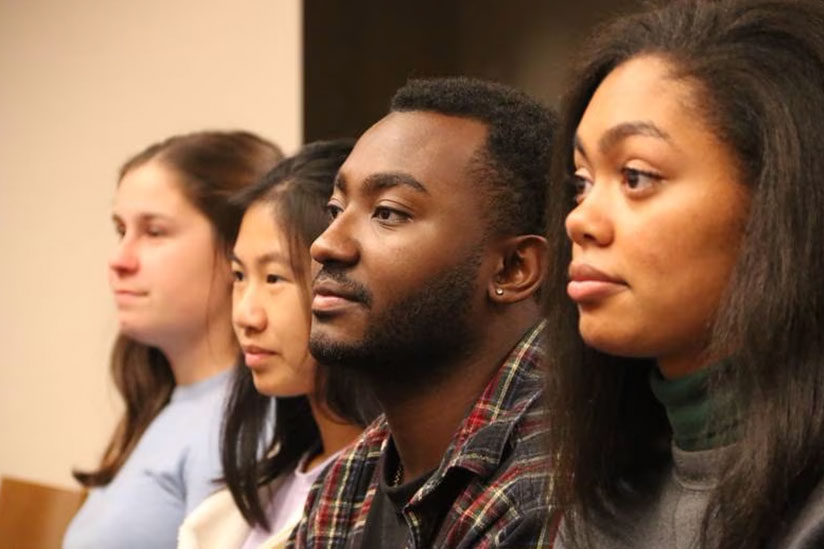 USG votes to include JAMS among recognized student assemblies
Incorporation allows the assembly of military-associated students to qualify for USG funding, access to programming and events and status as a cultural organization.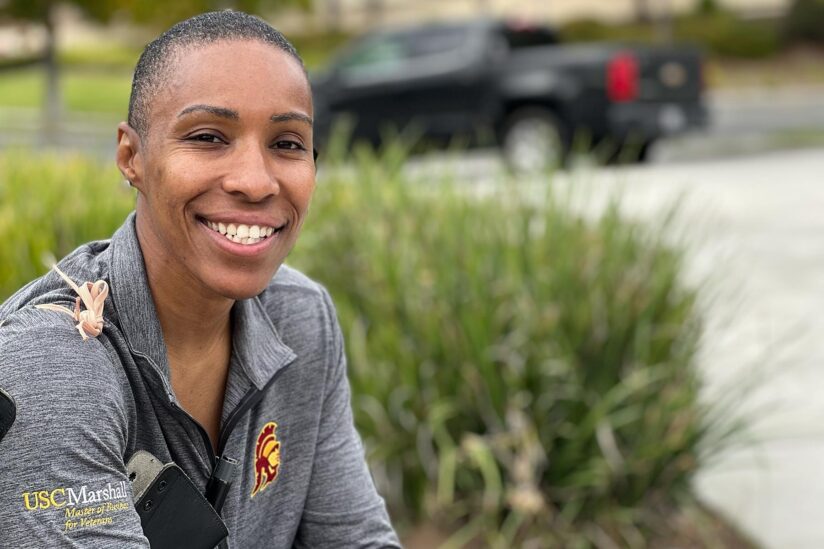 Transforming pain through paint
iAsia Brown spent 16 years as a gay woman in a "don't ask, don't tell" military.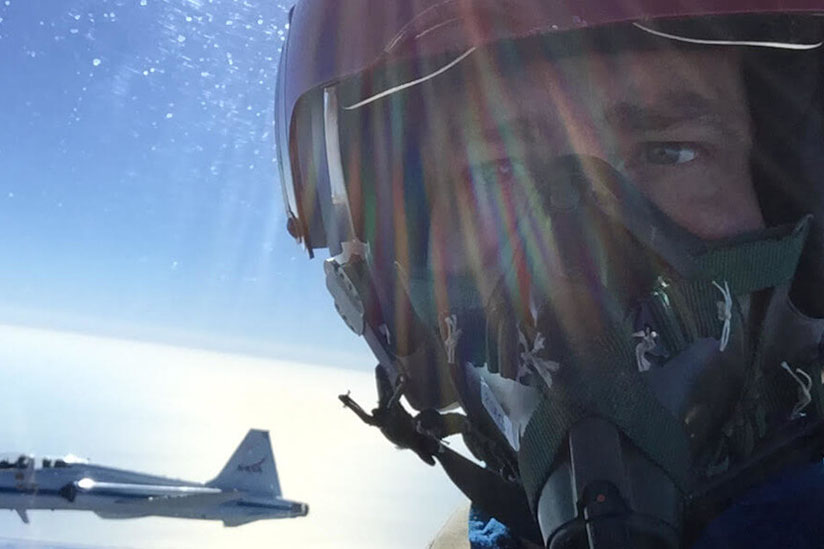 Powered by Honor
Two decades as a Navy pilot taught Will Pressley, M.S. '17, what it takes to succeed as a military leader.
Brian Phan, Son of Vietnamese Immigrants and Navy Veteran Heads for ER
After eight years in the Navy, well-traveled vet with a knack for photography heads straight for the center of the action.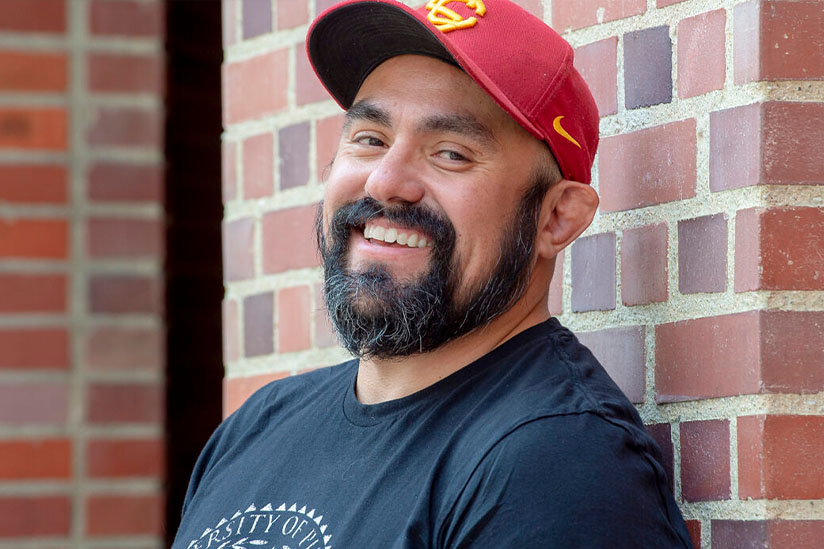 Bridging cultural gulf and a generation gap, Green Beret veteran stands out in class
Undergraduate students half his age sometimes mistake Orlando Ambriz for a professor. The retired Green Beret flips those mistakes into opportunities.
---
---
Celebrate Veterans Day with USC