Celebrating Latinx/e Heritage Month at USC

Latinx, Latino/a or Chicano: USC students share what they call themselves and why.
USC students talk about which labels they prefer, the stories behind them and the significance of self-identifying the way they do.
"The term Afro-Latinx to me really highlights the intersectionality of my identity, if that makes sense," she said. "I do identify as Latinx because my mom is from El Salvador, but I'm also Black because my dad is from Jamaica. It can get kind of confusing, and the lines can get blurred. But there are other people that are Afro-Latinx, like Black people that are born in Cuba, who would consider themselves Latinx. So that's what that term means to me."

Monique Lennon Gonzalez
---
Latinx/e Heritage Month Events at USC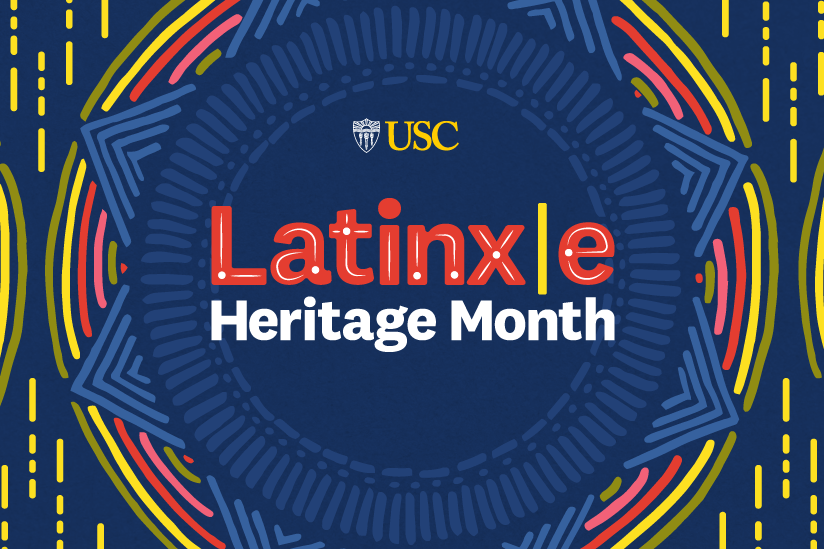 Latinx/e Heritage Month Kickoff
Celebrate the kickoff for Latinx/e Heritage Month 2023 on Zoom and in Tommy's Place.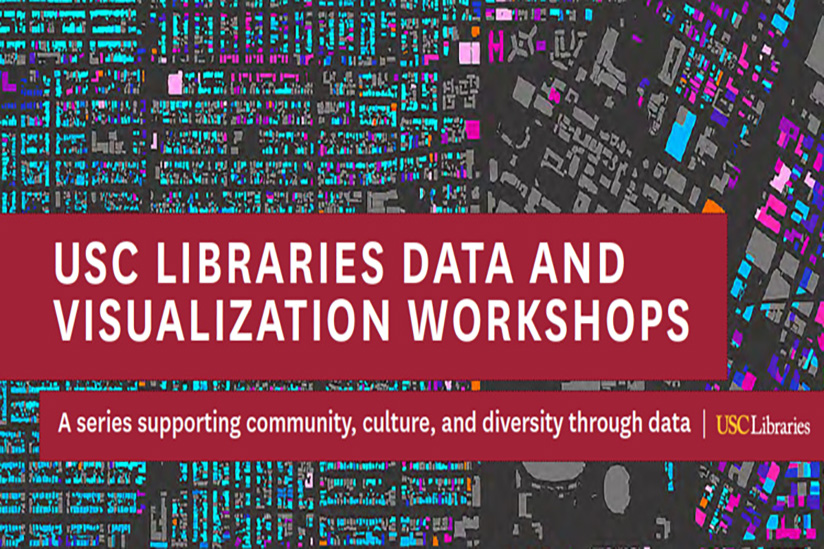 Exploring Latinx History
In this workshop we will explore the Robin Dunitz Mural archive with a particular focus on the Latinx history and communities.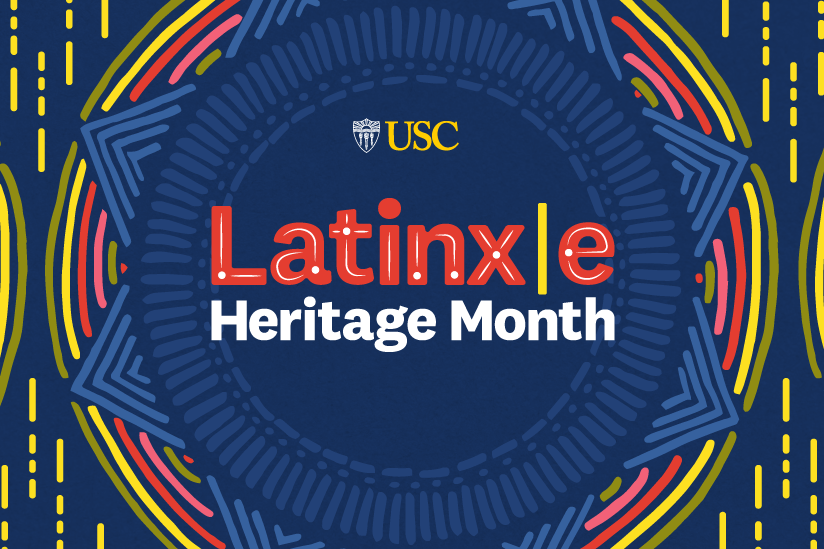 Latinx/e Heritage Month Closing
Come out for music, food, culture and special guests at the live closing event.
Want more Latinx/e Heritage Month Events? Visit USC's Event Calendar.
---
Latinx/e Heritage Month Spotify Playlist
A playlist curated by USC students from La CASA and other Latinx clubs and orgs.
---
Voices Across Campus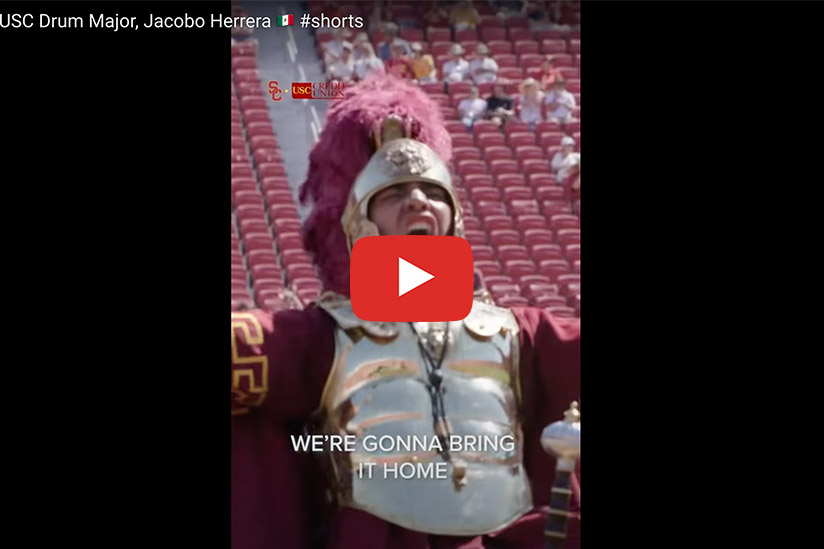 Meet USC's Drum Major
USC's Drum Major, Jacobo Herrera, shares his pride in being the second Hispanic drum major in the university's history.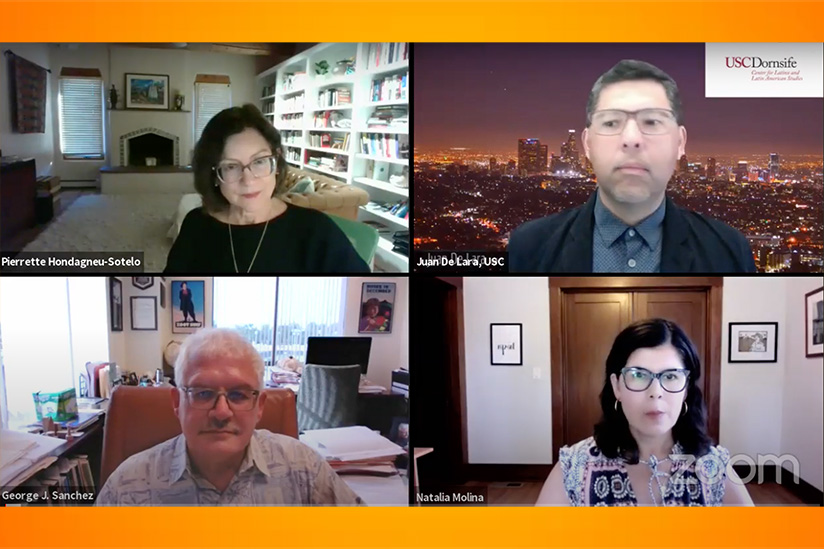 Latinx/e Heritage Month Discussion
USC faculty experts discuss stories of how Latinx/e communities throughout Los Angeles are shaping its culture, history, and struggles for social justice.
---
---
Celebrate Latinx/e Heritage Month with USC