USC Celebrates Black History Month
"Now more than ever, Black History Month remains relevant because it sets aside time for us to learn and reflect upon the ways this history highlights the ideals and failures of the U.S. experiment with democracy. Through social movements and political and cultural traditions, the Black community has engaged notions of freedom and equality since its founding."

Elaine Bell Kaplan, USC Dornsife Professor of Sociology
The celebration — moved indoors at the last minute because of inclement weather — culminates a month of events. The post 'Family reunion' wraps up USC's Black History Month observance appeared first on USC Today.

"We can be the country of our greatest ideals, but we have to tell the truth first," Nikole Hannah-Jones says at debut of Charlotta Bass Media Trailblazer Speaker Series. The post 'The 1619 Project' creator takes a sharp look at Black American history appeared first on USC Today.
---
USC Athletics Celebrates Black History Month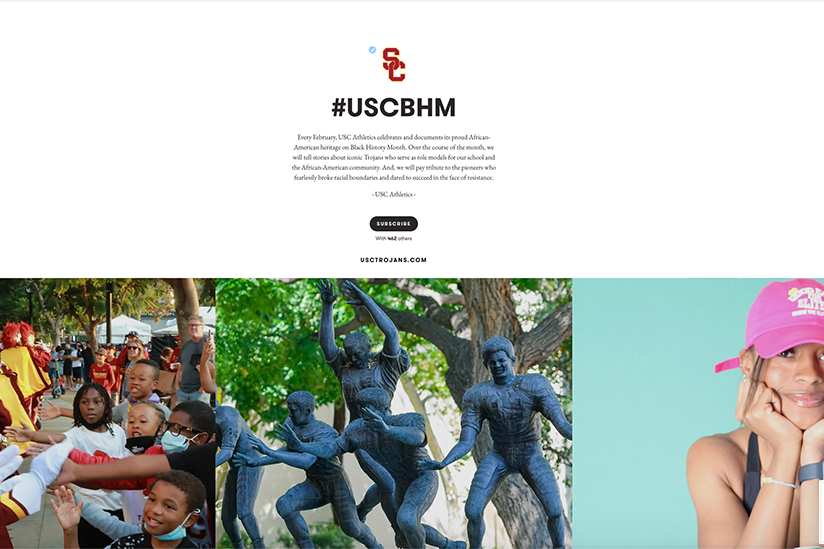 ---
Voices Across USC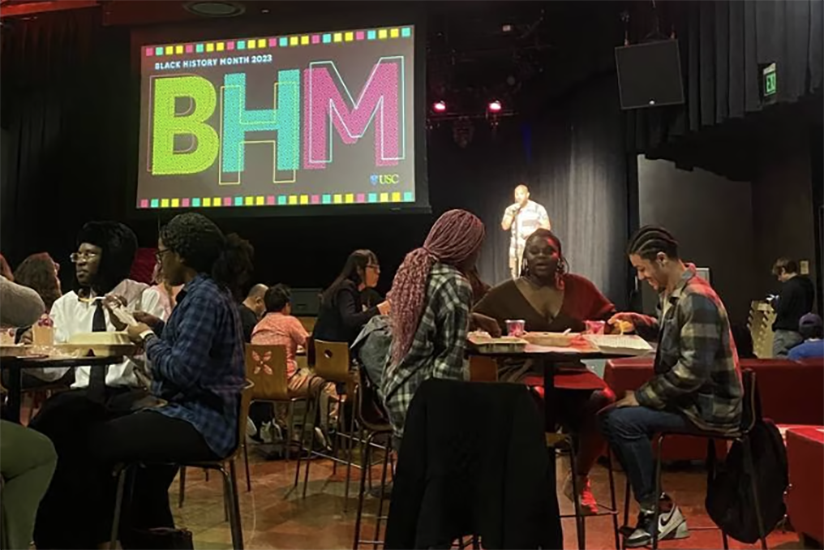 Student Voices from BHM Kickoff
What USC students had to say during the Black History Month kickoff.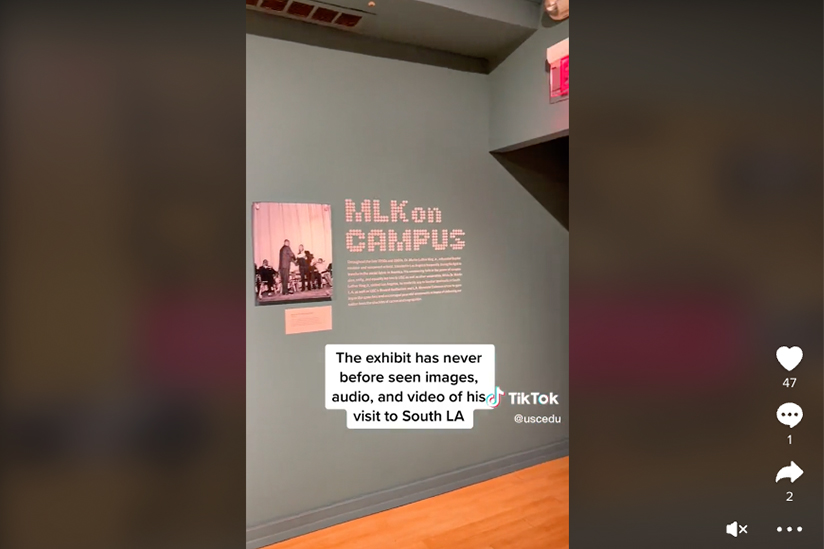 MLK in Los Angeles Exhibit
Join USC on social media for a virtual tour of the MLK in Los Angeles exhibit at the USC Fisher Museum of Art.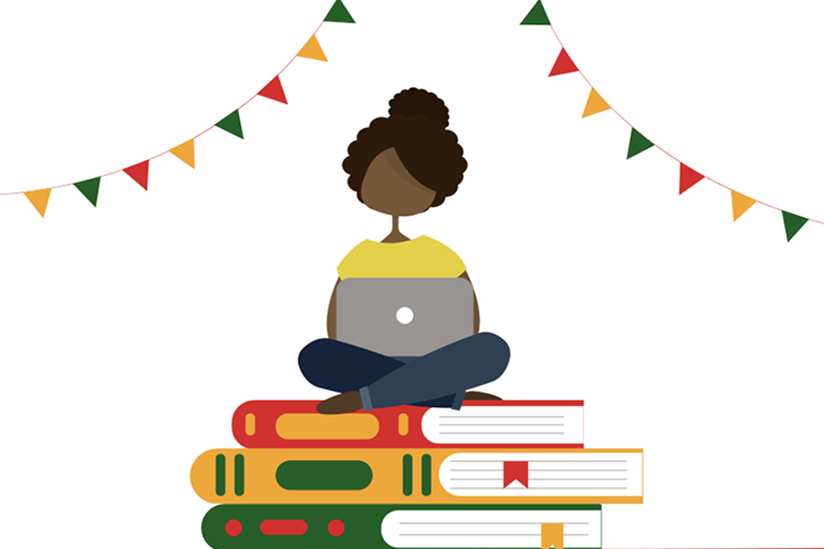 Black History Month Reading List
Check out this USC student-curated list of essential reading for Black History Month.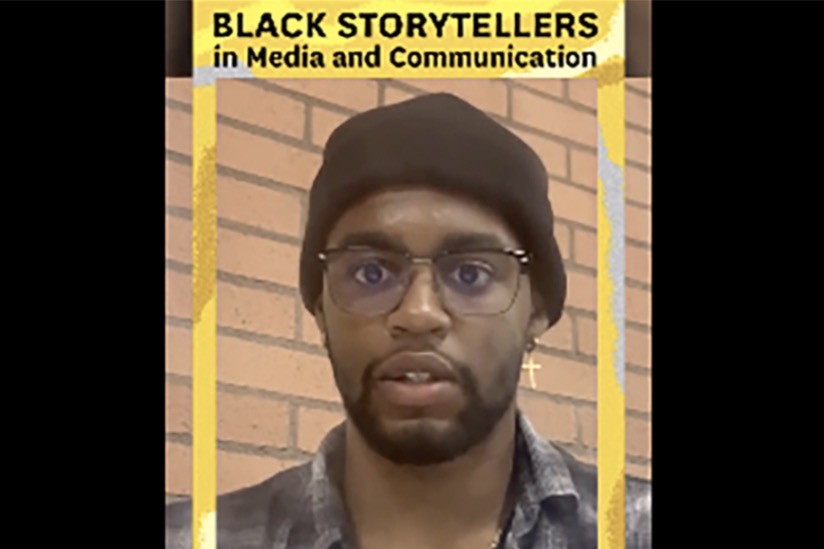 #WeAreListening
Hear from Black student storytellers from the USC Annenberg #WeAreListening series.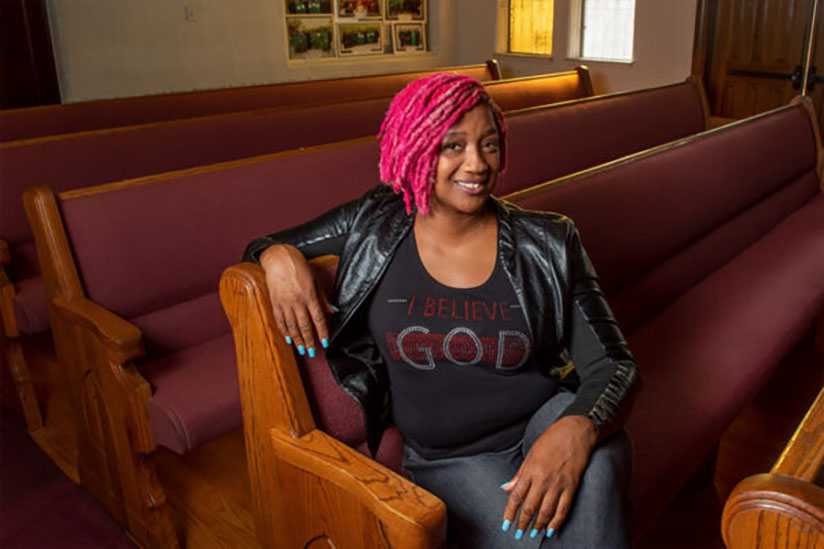 Why activism thrives in L.A.'s Black churches
Pastors advocate for their communities from the pulpit and on the streets — and training at USC gives them the tools to take their work further.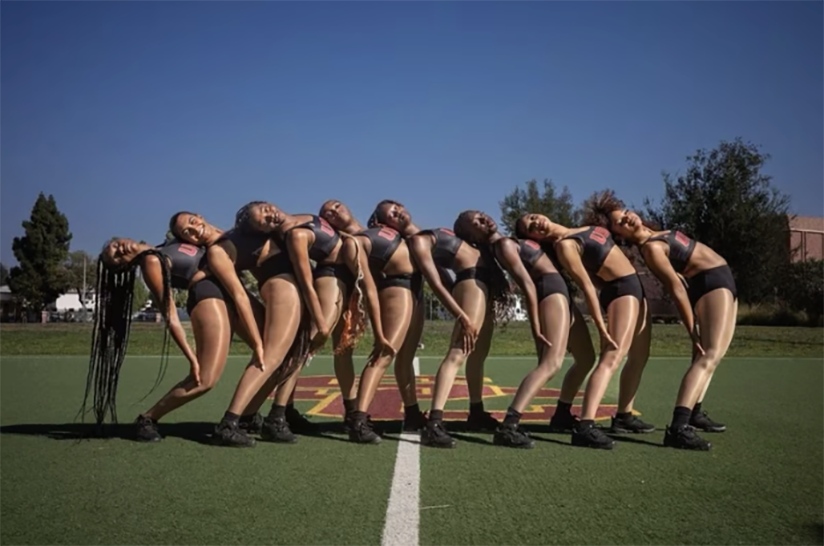 The Cardinal Divas are fighting on
From the stands, the Cardinal Divas have made their mark on the college dance world – could the football field be next?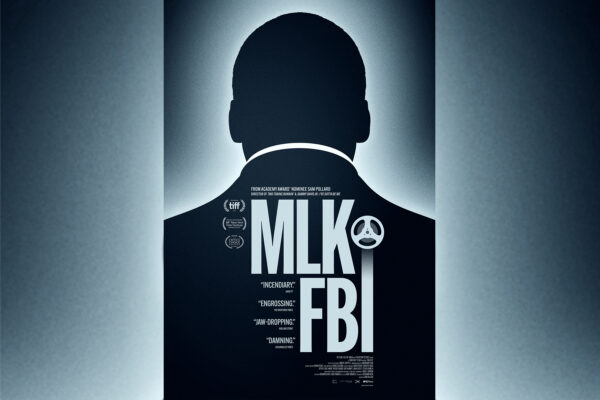 MLK/FBI screening is centerpiece of USC's Martin Luther King Jr. celebrations
Other highlights include the Trojan Marching Band and Cardinal Divas participating in the Kingdom Day Parade and an exhibit at the USC Fisher Museum of Art.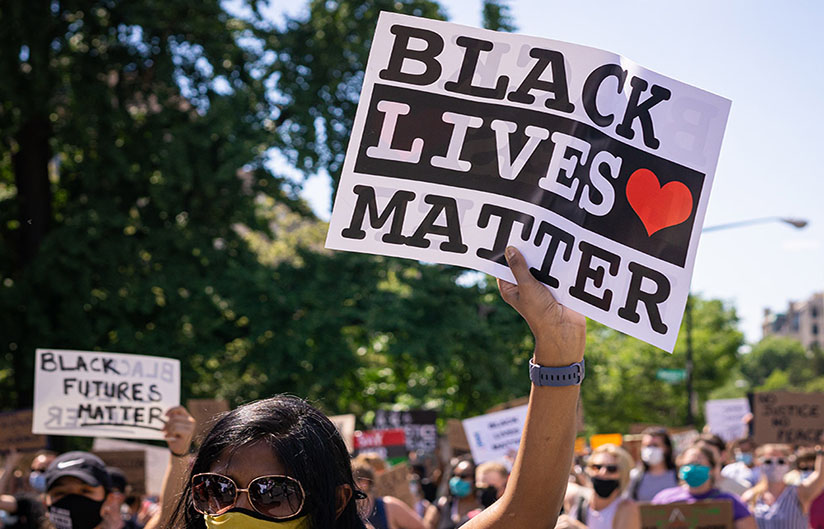 Q&A with USC Price Professor LaVonna Lewis
As an African American studies course sparks debate, a DEI expert warns against 'erasure' of Black history.
Watch the 2023 Black History Month kickoff
Trojans celebrate the theme: "Reclamation through Resistance, Rebirth through Reconciliation."
---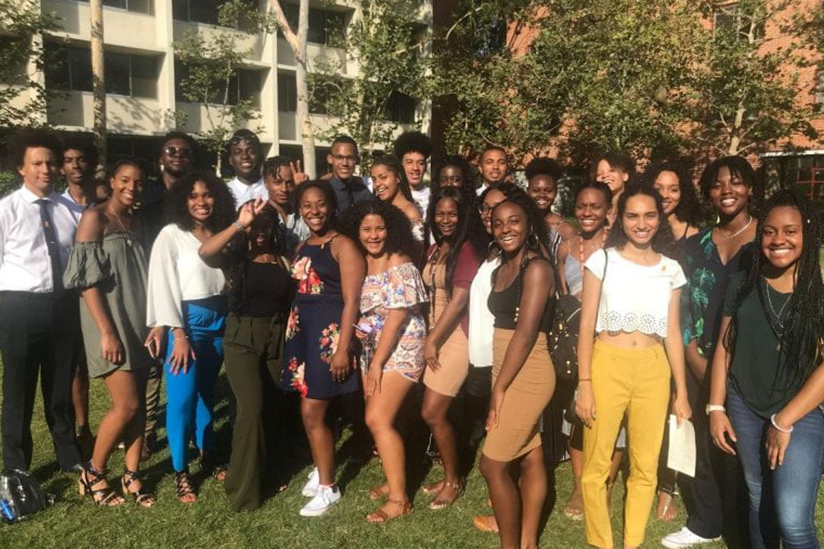 Find your community in one of USC's dozens of Black student organizations.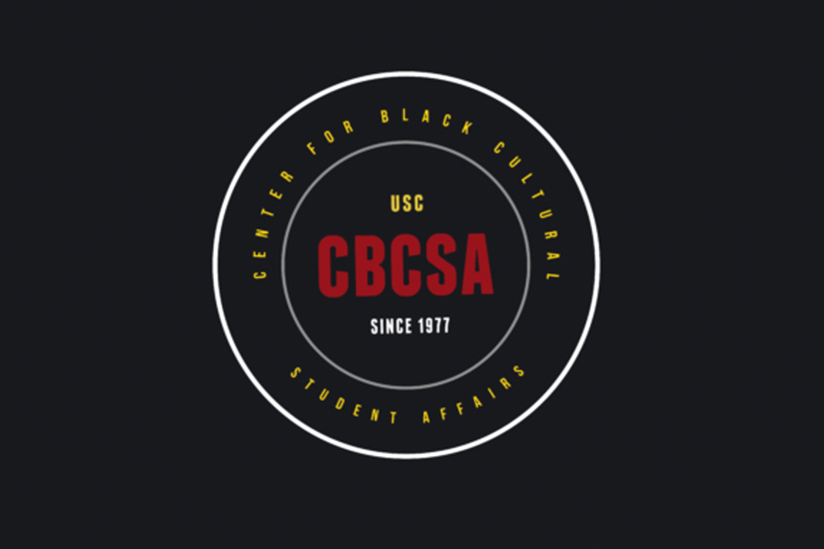 The Center for Black Cultural and Student Affairs provides intentional, holistic, scholarly and co-curricular programming designed to strengthen the understanding of Black diasporic heritage.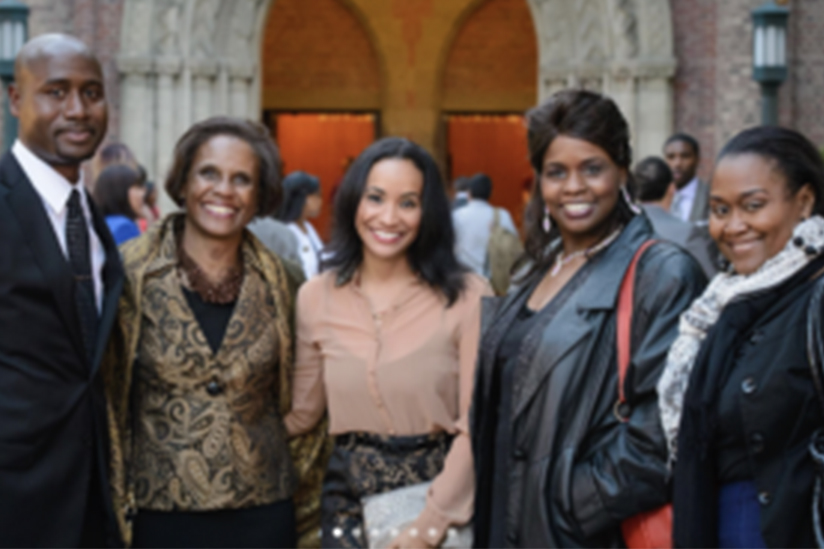 The Black Staff and Faculty Caucus' motto "People Building People" is about you and me, collectively making a difference. It is an important strategic alliance comprised of staff and faculty for the benefit of our future… and that of our students.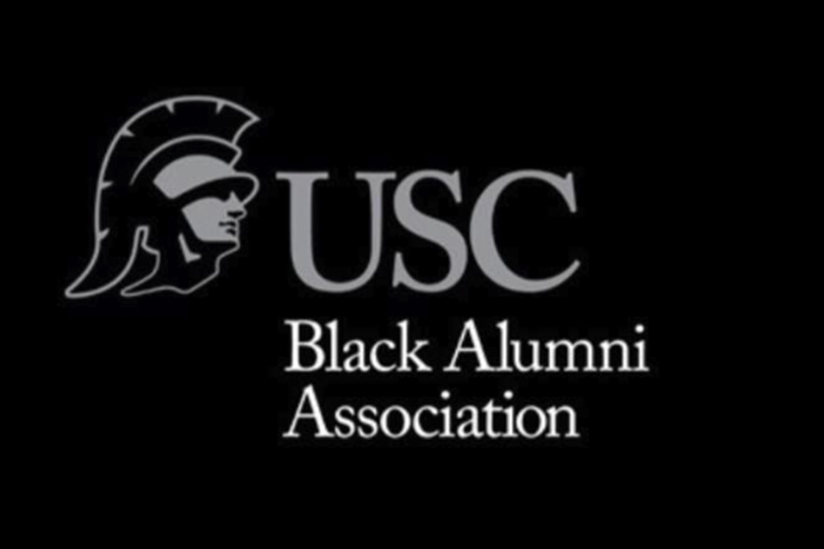 Founded in 1976 by Rev. Dr. Thomas Kilgore Jr., the USC Black Alumni Association is a leadership network established to strengthen the legacy of educational attainment and excellence of USC's Black students.
---
Celebrate Black History Month With USC