Celebrating Asian American & Pacific Islander Heritage Month at USC

Uncover the Legacy of Dr. Theodore Hsi-en Chen
Dive into the remarkable life of an accomplished Asian American scholar who pioneered East Asian Studies at USC and strengthened the Chinese American community in LA and beyond.
"It's a reminder of the continued need for Asian American and Pacific Islander Heritage Month – not just this month however but every month of every year – so that all of us can counter popular narratives … and keep telling our stories. "

Sumun Pendakur
---
AAPI Events at USC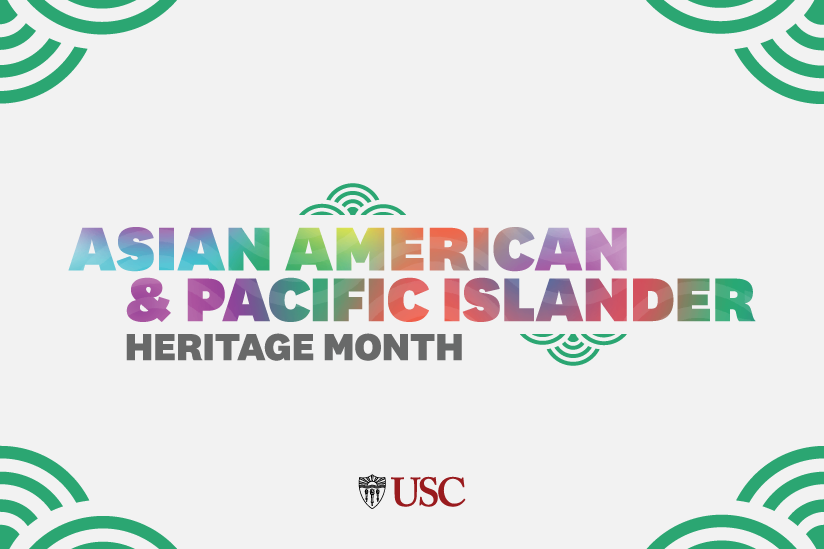 USC AAPI Heritage Month Kick-Off
Join fellow Trojans on April 6 at noon in Founders Park to kick off Asian American and Pacific Islander Heritage Month.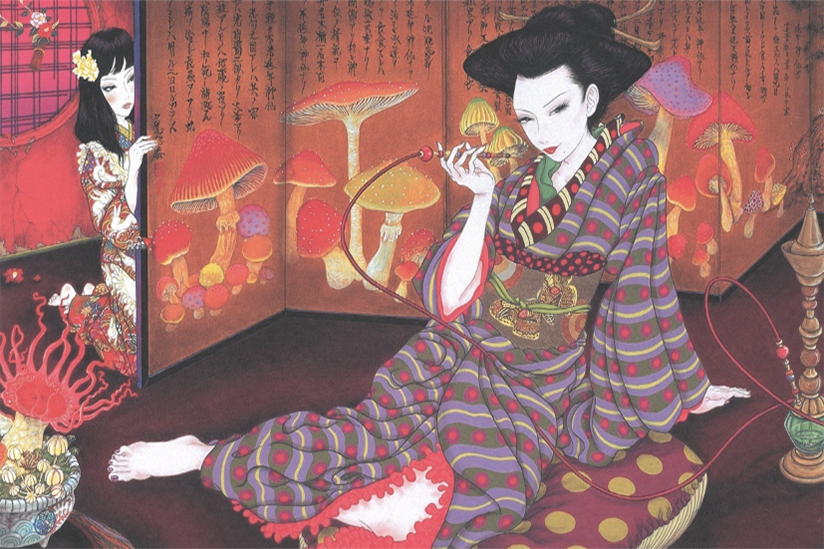 Encountering Alice in Japan
A two-day conference on Japanese adaptations of and interactions with the world of Alice in Wonderland.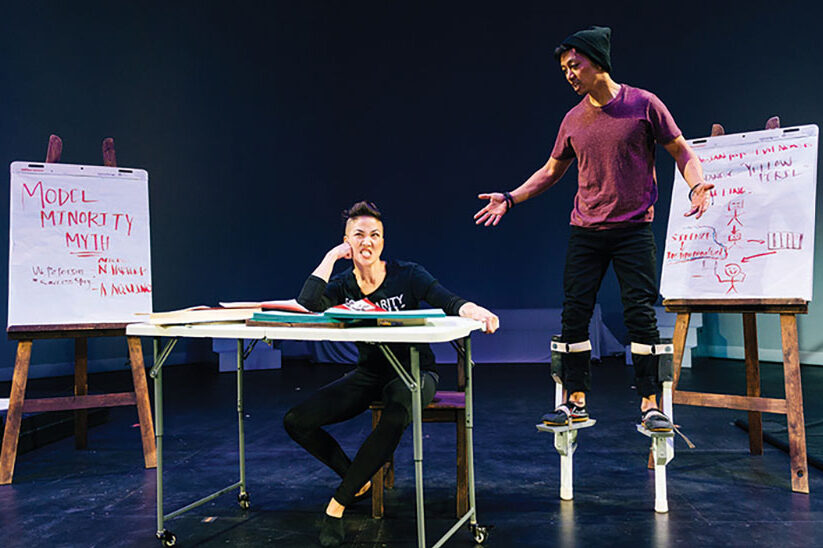 Tales of Clamor
This hybrid theatre-circus piece focuses on hearings that led to redress for Japanese Americans and their families who were incarcerated during World War II.
Want more AAPI Heritage Month Events? Visit USC's Event Calendar.
---
USC Pacific Asia Museum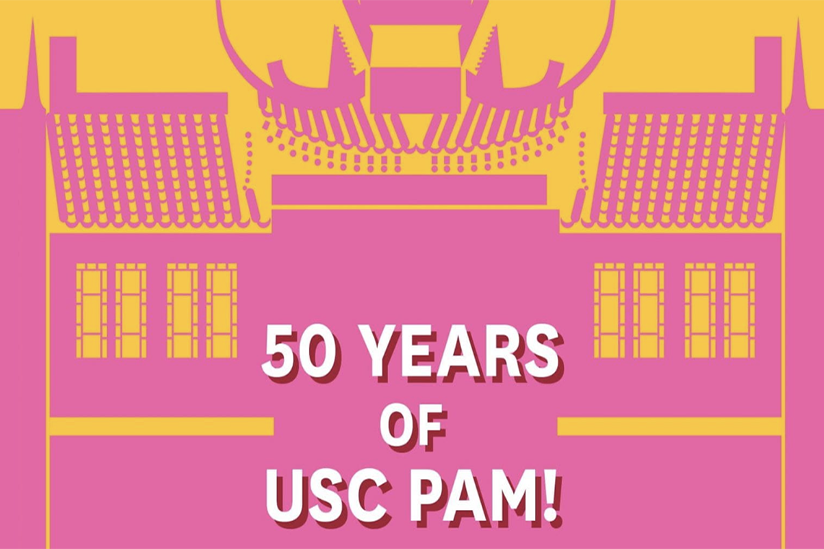 Discover 50 years of the USC Pacific Asia Museum in this interactive timeline. Uncover hidden gems, explore stunning artworks, and immerse yourself in diverse narratives that shine a light on the wonders of the Pacific and Asia regions.
---
Voices Across Campus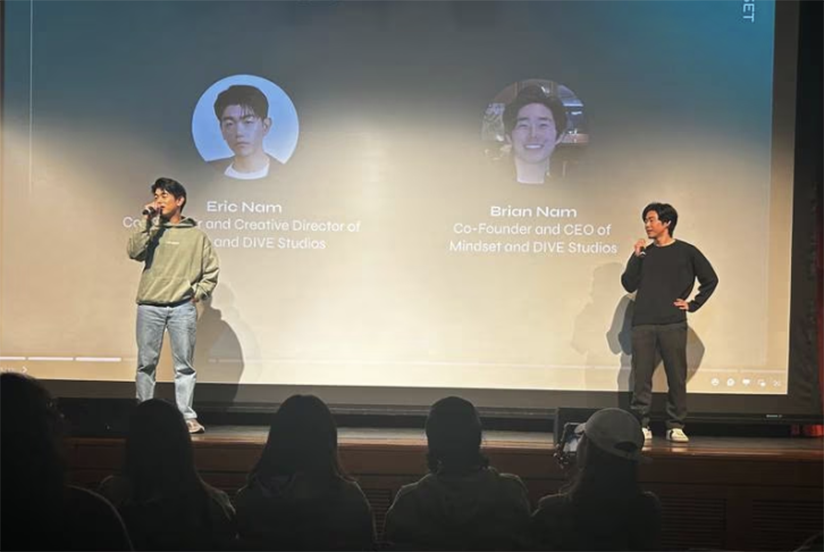 Getting into the right 'Mindset' at USC
ElevASIAN looks at how a K-pop star is working to normalize mental health conversations.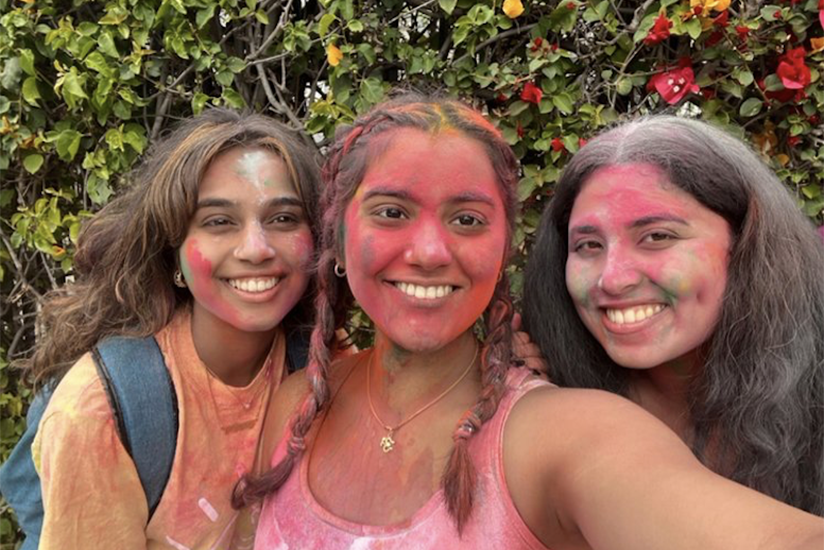 Desi@USC: How to stay involved in your culture
Trojans 360 explores how to stay connected to your culture at USC.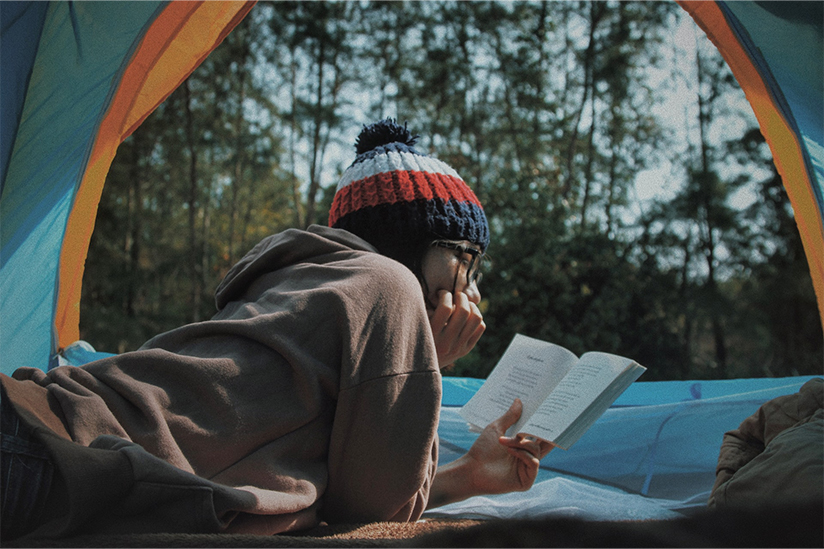 AAPI Reading List
Check out these books curated by AAPI Trojans and available at USC Libraries.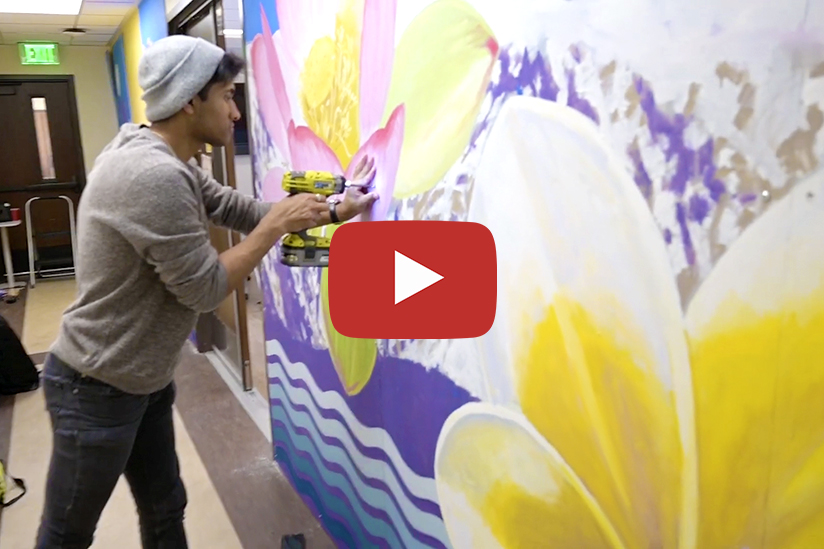 Video: Mural celebrates AAPI students
"Passage" incorporated the stories and experiences of students, staff and faculty in the AAPI community.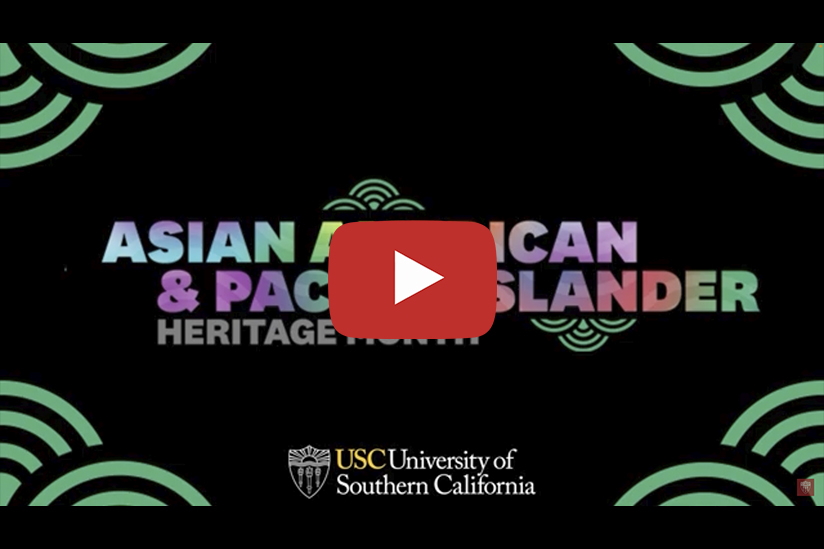 Video: USC AAPI Heritage
Watch the 2022 USC celebration for AAPI Heritage Month.
---
---
Celebrate Asian American and Pacific Islander Heritage with USC
Add your AAPI events to the USC Event Calendar. Use the tag USC_AAPIHM to be included in the channel.
Join the USC's AAPI Heritage Month programming committee. Contact Peter Limthongviratn at slimthon@usc.edu