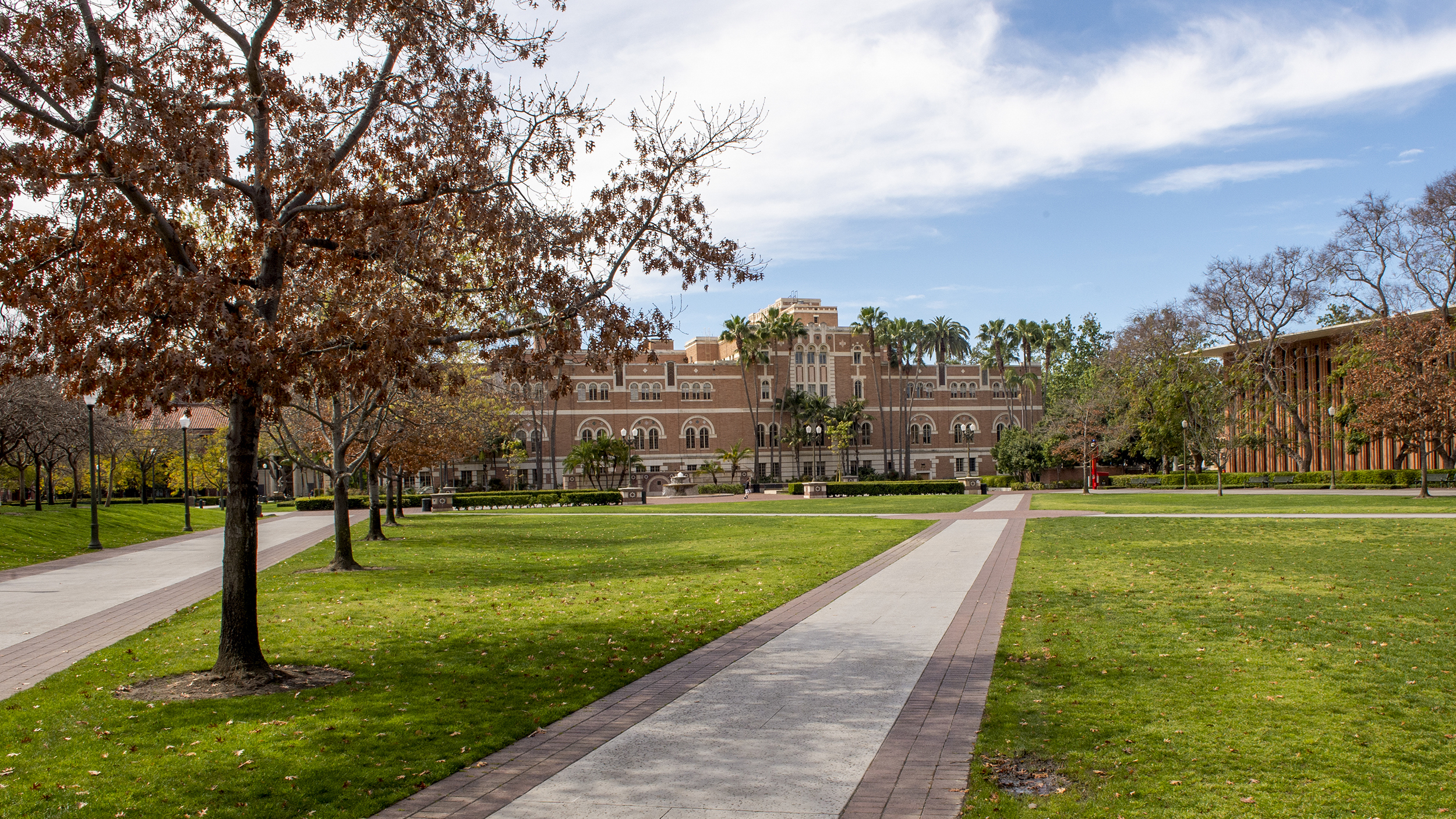 While most Trojans will be learning and working remotely, a portion of our community will be on campus. They will be required to follow stringent guidelines and safety requirements to help keep themselves and other members of our community safe.
Eventually, we will all return. The university has developed a phased approach for that return. Those resources are linked below, and they will help us determine when it is safe for everyone to return to campus.
Guiding Principles
The foundation for the university's goal of a safe campus reopening
Phased Approach and Restart Planning
The university will use defined phases based on public health status to determine the return status
Returning to Campus
This simple checklist outlines the essential things to do to return to campus
General Restart FAQs
Answers to some of the most common questions about returning to campus
Trojan Community Guidelines
Every student, faculty and staff member, and visitor coming to campus will be required to follow these health measures
Restart Working Groups
There are 11 working groups with more than 100 Trojans working to bring our community back to campus
Health and Safety
Academics and Research
Living and Working
Trojan Commitment
Staying safe is a shared responsibility. Make the commitment to keep yourself and your fellow Trojans healthy and happy.

USC's campus guidelines for health, hygiene and safety have been developed in conjunction with city, county and state guidelines. The Los Angeles County Department of Public Health (LADPH) requires that universities confirm their compliance with established requirements by completing their protocol checklist.