Celebrating Latinx Heritage Month at USC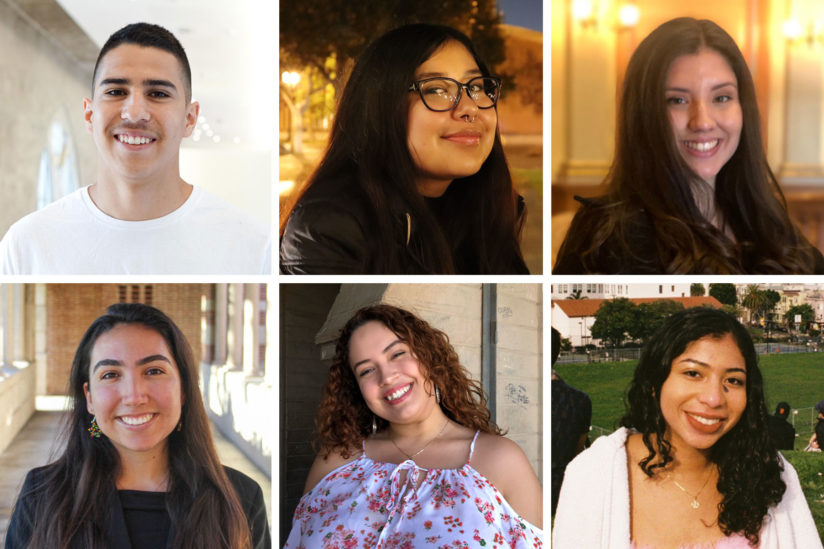 "The term Afro-Latinx to me really highlights the intersectionality of my identity, if that makes sense," she said. "I do identify as Latinx because my mom is from El Salvador, but I'm also Black because my dad is from Jamaica. It can get kind of confusing, and the lines can get blurred. But there are other people that are Afro-Latinx, like Black people that are born in Cuba, who would consider themselves Latinx. So that's what that term means to me."

Monique Lennon Gonzalez
---
Latinx Heritage Month Events at USC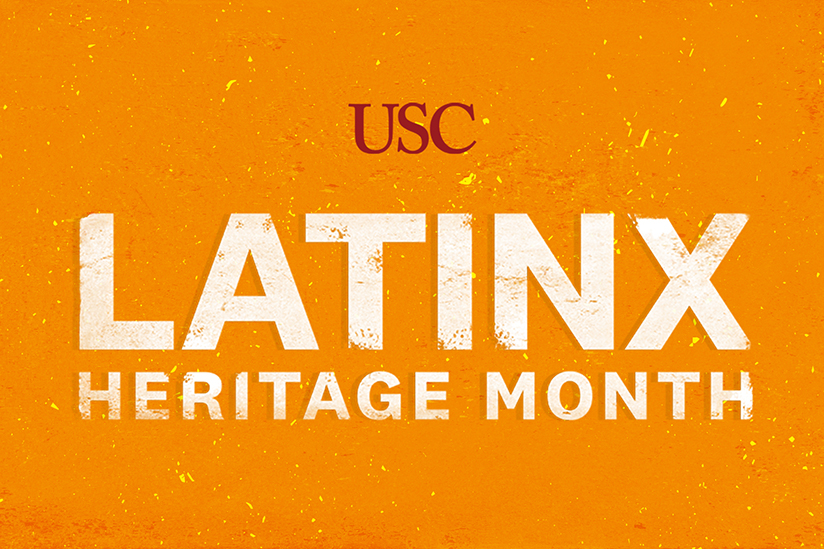 Latinx Heritage Month Kickoff
Come join us in celebration for Latinx Heritage Month 2022 with our annual kickoff event!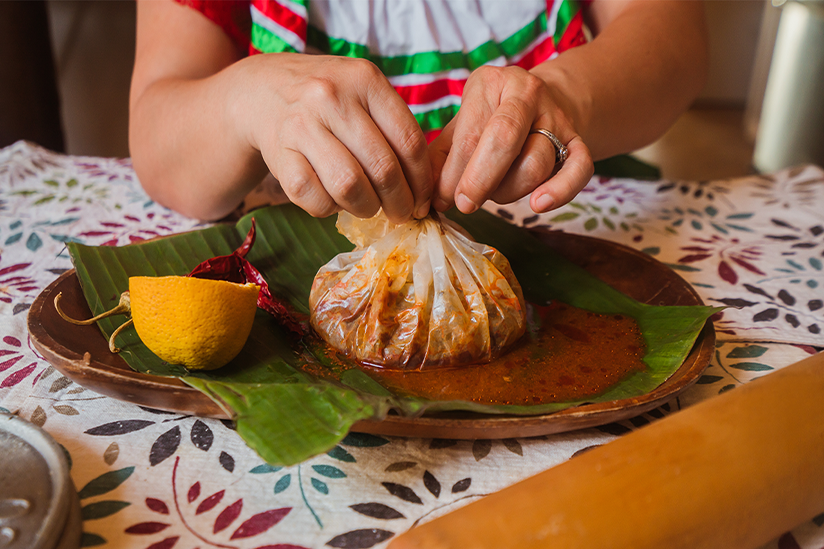 Abuelita's Kitchen Screening
A screening of the documentary "Abuelita's Kitchen: Mexican Food Stories " followed by a panel discussion with the filmmakers and the abuelas.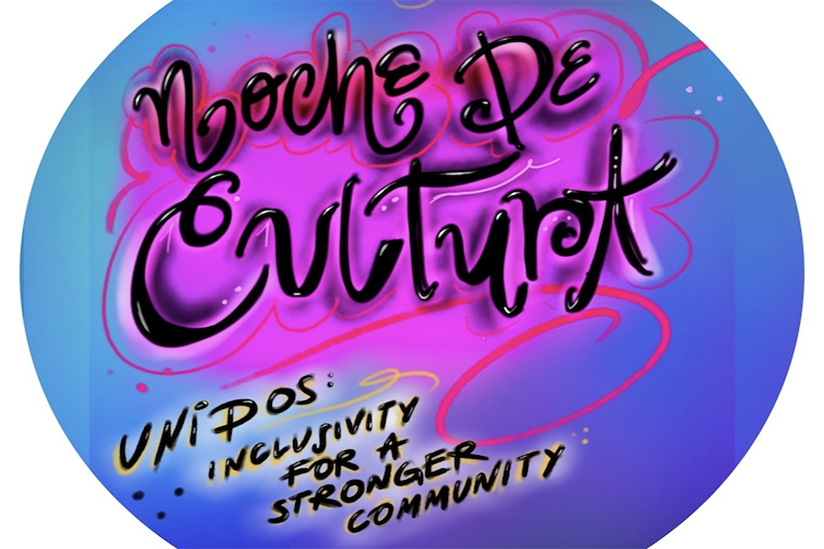 Noche de Cultura
L.A. Poet Laureate Luis J. Rodriguez joins students, faculty, staff and alumni as we close Latinx Heritage Month with free food, a DJ and much more.
Want more Latinx Heritage Month Events? Visit USC's Event Calendar.
---
Latinx Stories of Los Angeles
USC faculty experts discuss their work telling the stories of how Latinx communities throughout Los Angeles are shaping its culture, history, and struggles for social justice.
---
---
Voices Across Campus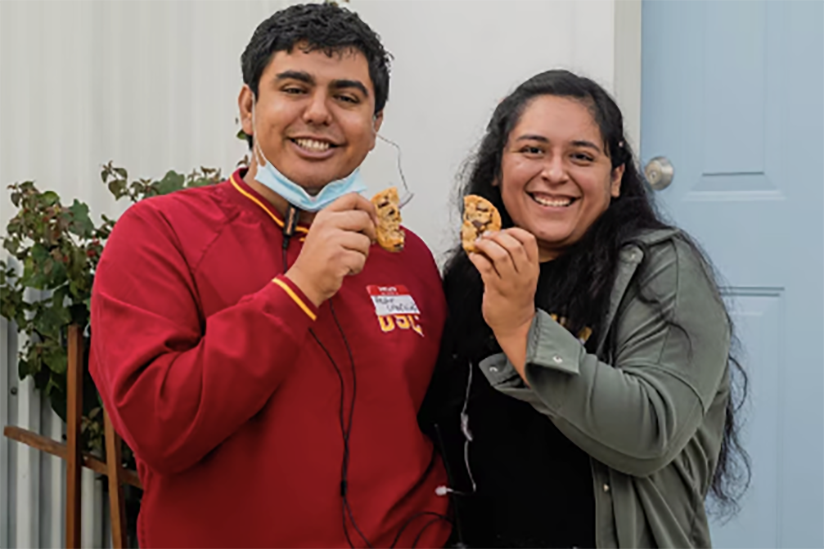 The importance of Latine resilience at USC
Dimelo explores film "Tortillas," the first-ever production with LatiFam and a majority Latine crew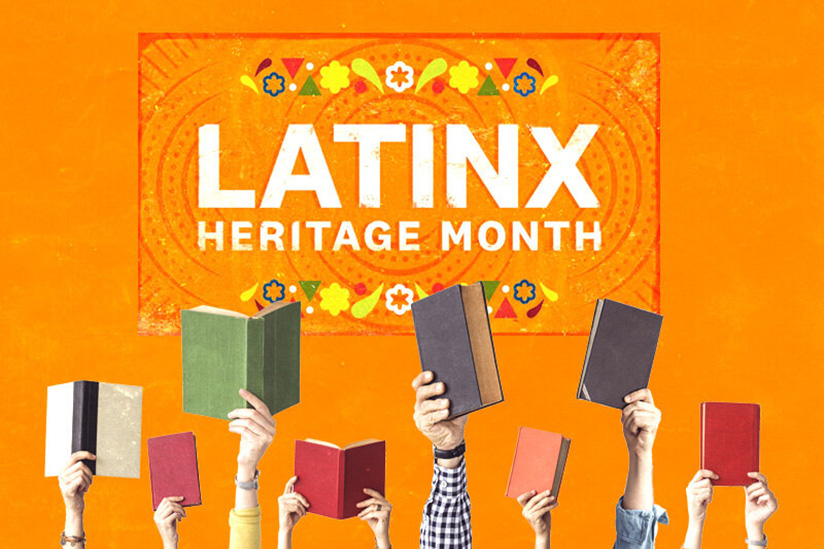 Books to celebrate Latinx Heritage Month
Two USC MacArthur Fellows recommend readings and video for Latinx Heritage Month.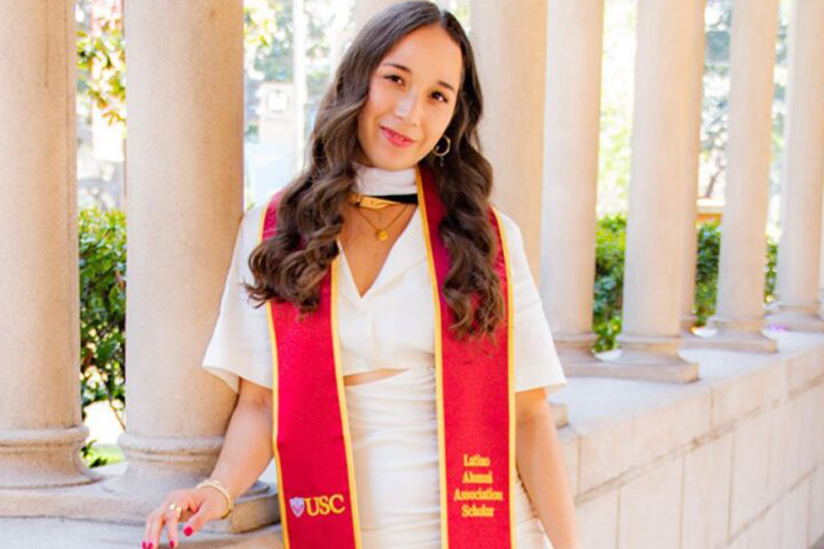 USC grad harnesses skills as advocate for representation
For Samantha Balcaceres, hospitality is the lens through which she approaches public relations. She credits it to her upbringing as part of a large family with roots in Nicaragua.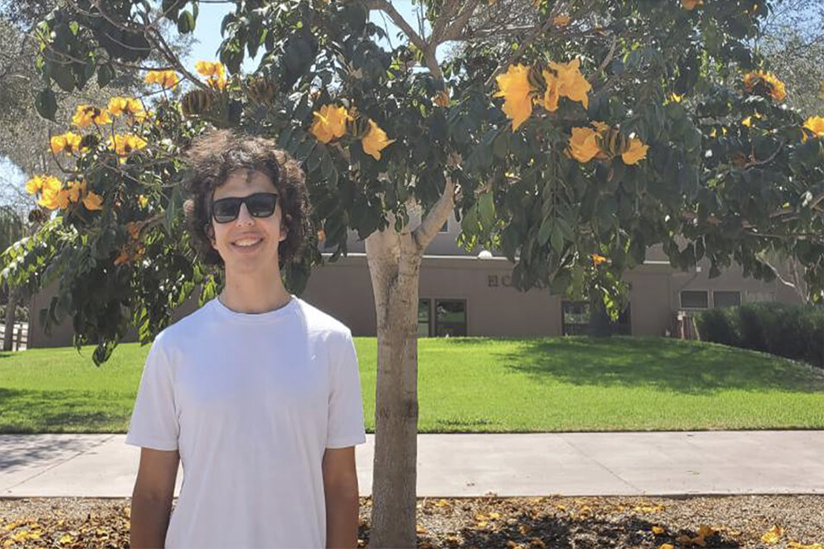 Viterbi grad draws from Latinx heritage in new video game
Inspired by ancient Mesoamerican art and culture, Sterling Rios C.S. '21, takes a ballgame to its roots.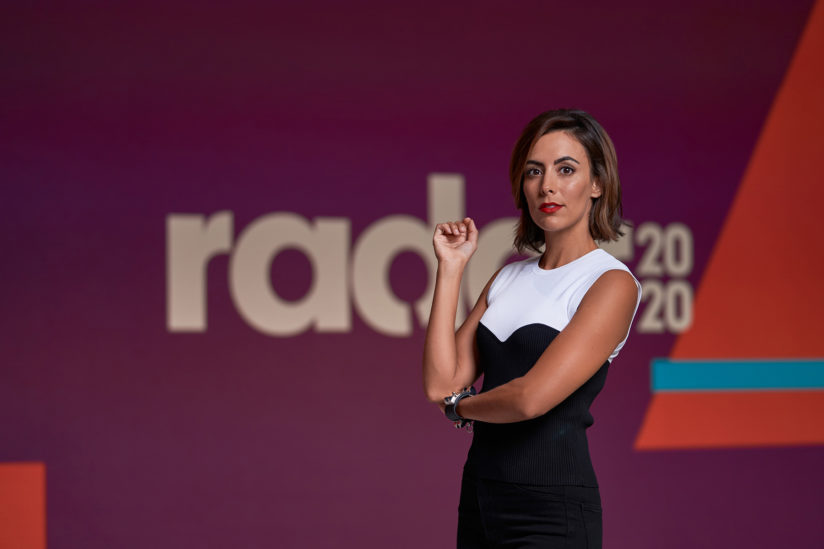 Unhappy with how the media portrays Latinx people, USC alumna made her own news show
As host and lead writer of Telemundo's only English-language news show, Gabriela Fresquez aims to cover Latinx communities with depth and nuance.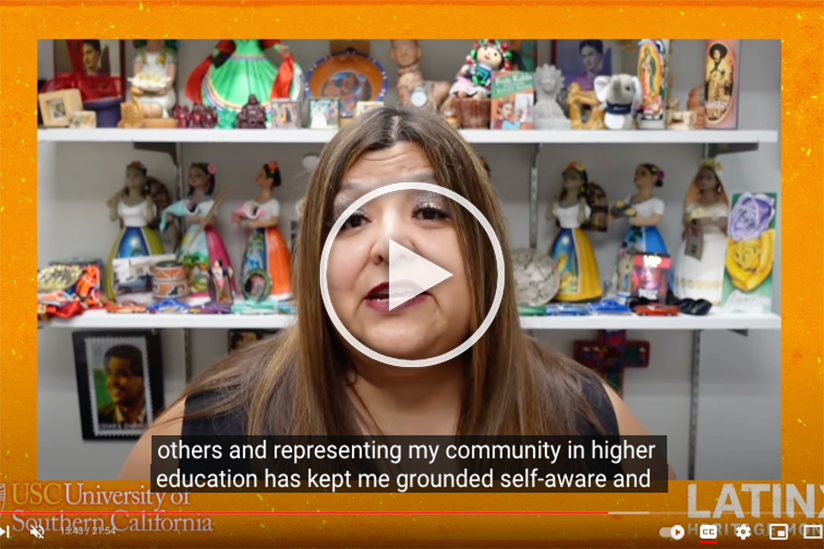 USC celebrates Latinx Heritage Month
Watch the 2022 celebration.
---
Get Involved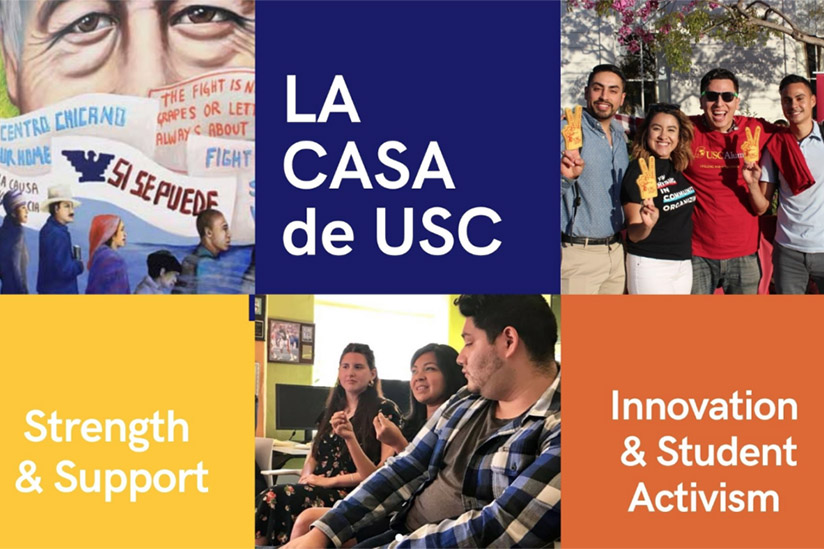 Latinx Chicanx Center for Advocacy and Student Affairs
Established in 1972, Latinx Chicanx Center for Advocacy and Student Affairs (La CASA) provides empowerment through cultural identity, leadership and community building for USC students.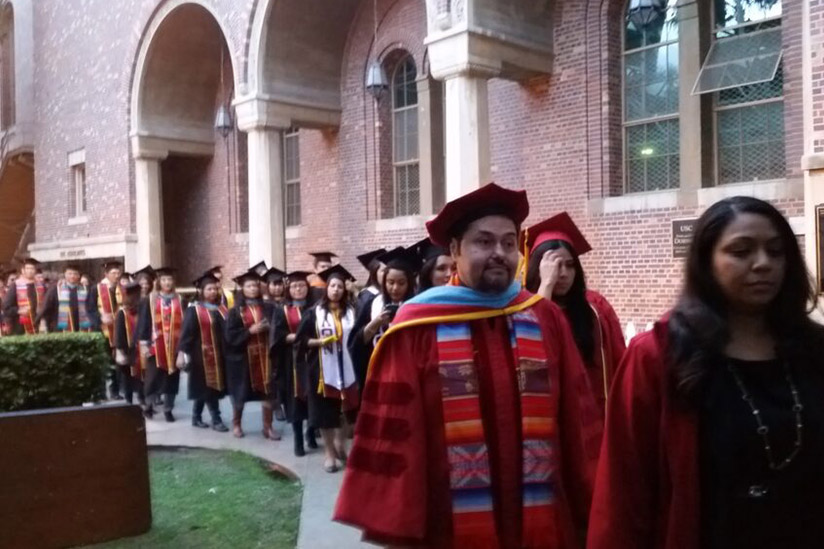 USC Latino Forum
The USC Latino Forum has served as the voice of Latino faculty and staff at USC since 1987. It hosts social, academic and intellectual events that celebrate and stimulate conversations throughout the semester.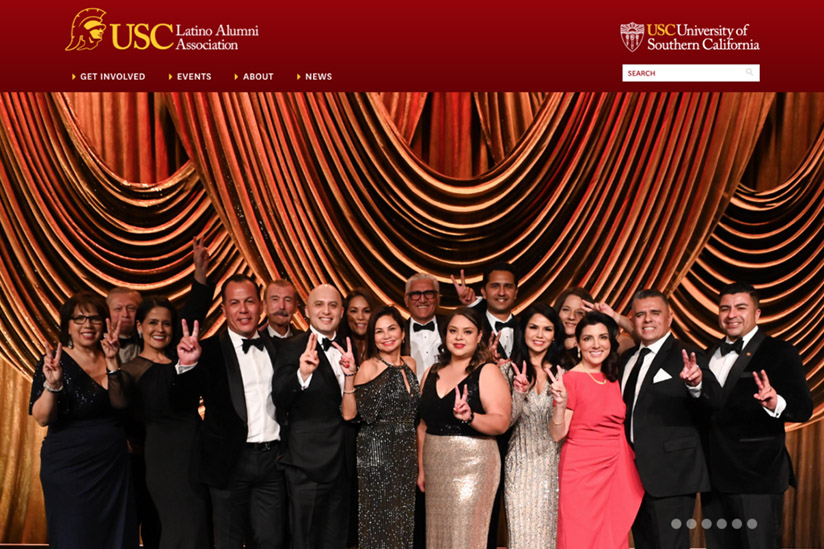 USC Latino Alumni Association
The USC Latino Alumni Association (LAA) is devoted to the academic advancement and development of Latino students attending USC. The association provides support, leadership training, service opportunities and networking.
---
Celebrate Latinx Heritage Month with USC